Shopping Basket
Your Basket is Empty
There was an error with PayPal
Click here to try again
Thank you for your business!
You should receive an order confirmation from Paypal shortly.
Exit Shopping Basket
Come join us at www.AllRightMoves.com
Professional Unpack Services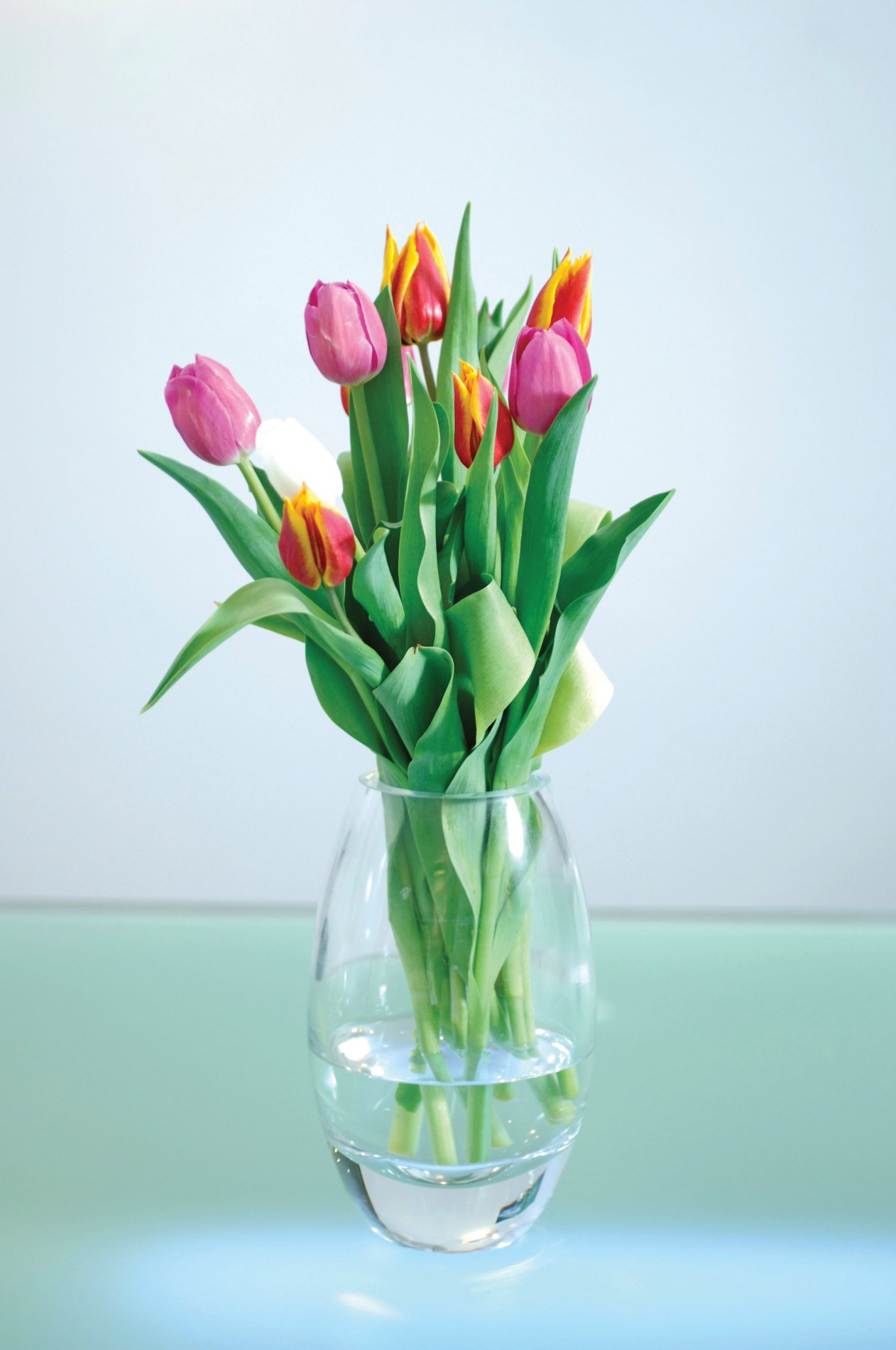 Ways to freshen up your home this spring:
Pantry purge. During the winter months, like many mammals, we may tend to stockpile supplies. Our cupboards can become stuffed with soups, cocoas and comfort-snacks. As this happens, more often than not, other food items get pushed out of sight. Set aside an hour on a nice spring morning to empty out a shelf or two at a time, wipe them down, discard outdated or unwanted food items and reorganize what's left back onto the shelves.
Counter-attack. Throw open the kitchen and bathroom windows and take a look at your counters. The fresh air will help energize you while you remove all items and give the counters a good wipe-down. Throw out any trash or items you don't need and put away anything that has wondered out of its appropriate home. Return to the counter only those things that you absolutely must have out or that make you happy. 
Want
more
tips? Read the full article
here
.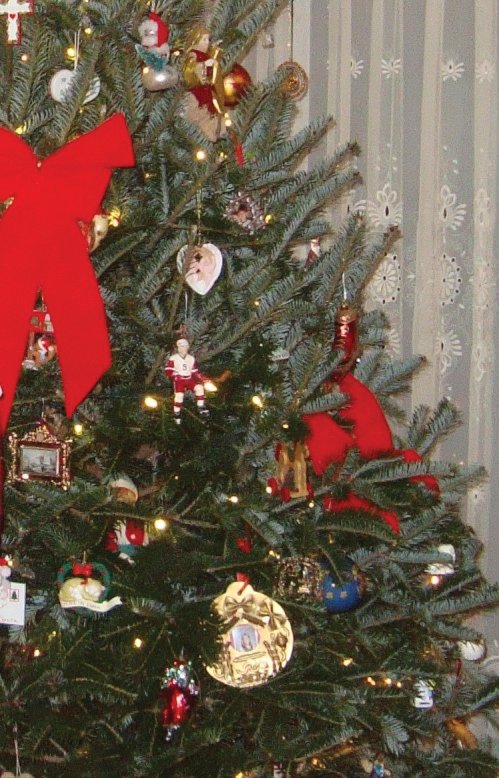 This first weekend following the start of the New Year is the weekend that I gather up all the Christmas decor and get it stored away again.  Not a small feat, as there are not merely a few ornaments here and there. 

I enjoy transforming my house for the holidays from ordinary to Magical.  Everyday mugs, glasses and dishes, sugar bowl and creamer, cookie jar and dishtowels were all replaced in early December with their holiday counterparts and now must all be gathered cleaned and returned to their boxes.  Even knick-knacks and wall decor must be switched out.
If you're wondering where all the ordinary items went to during this holiday bonanza, they will all emerge from the Christmas storage boxes - their temporary home while the holiday decor was in use.
I love this process of tranformation.  The holidays are that much more special when items that stay out of sight suddenly emerge to create magic.  And, as my customary items re-emerge, I get to look at them with new eyes.  Some, I am happy to have back in place; others, I realize are no longer needed or wanted and they get passed on for others to enjoy.
And life gets back to normal, by my own design.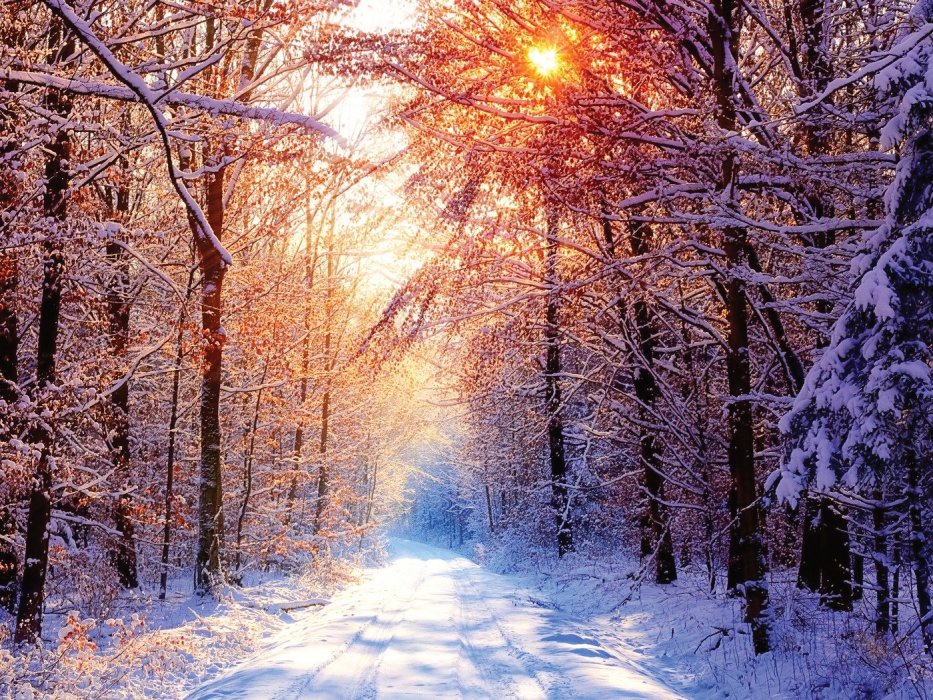 Outside the window, as I write this post, I can see a bright blanket of white snow.  What a great vision for thinking about the upcoming New Year.  The snow makes things look new and fresh and clean.  That's what I want to think about this first week of January.  All the possibilities that are open to me for my life heading into 2013. 
Yes, I know those same possibilities were there yesterday and all the days before that, but there is something special about a new year.  Maybe it's the fact that I get to fill in a new planner and look at what will happen in the weeks and months ahead.  Since the pages are blank, I feel as though I have more choices about what to put on them.
I think that's what I like about my profession.  No matter who I am working with, I am helping them to clear their color palate.  Wipe the slate clean so they can choose their colors. Yes, they could have chosen yesterday.  Yet, sometimes it can seem that because the colors are already there, we have to work with them.  It's hard to see beyond the mish mosh of choices all around us.
With a clean slate, the mind is open to new colors.  New ideas.  It's energizing and calming, empowering and joyous all at once!
Join me in looking forward to the unpainted picture of 2013 that lies ahead.
/