Shopping Basket
Your Basket is Empty
There was an error with PayPal
Click here to try again
Thank you for your business!
You should receive an order confirmation from Paypal shortly.
Exit Shopping Basket
Come join us at www.AllRightMoves.com
Professional Unpack Services
A new wave in sharing fast facts is the Info-graphic.  Info-graphics combine information, statistics and pictures for quick, at-a-glance answers.

This Clutter info-graphic was created by Sparefoot and gives

15 Fantastic Reasons to

Clear Out Clutter at Home. 
From earning more money when selling your home to improving your health and even bumping up your credit score - clearing out clutter pays off in more ways than you may think.
Wondering if you should declutter before putting your home up for sale?

Having trouble in your family with asthma and want to improve the air quality of your home?
Trying to find ways to reduce your family's stress?
Struggling to find ways to save money?
Can organizing even improve your sex-life?

Check out this infographic and find out what professional organizers already know!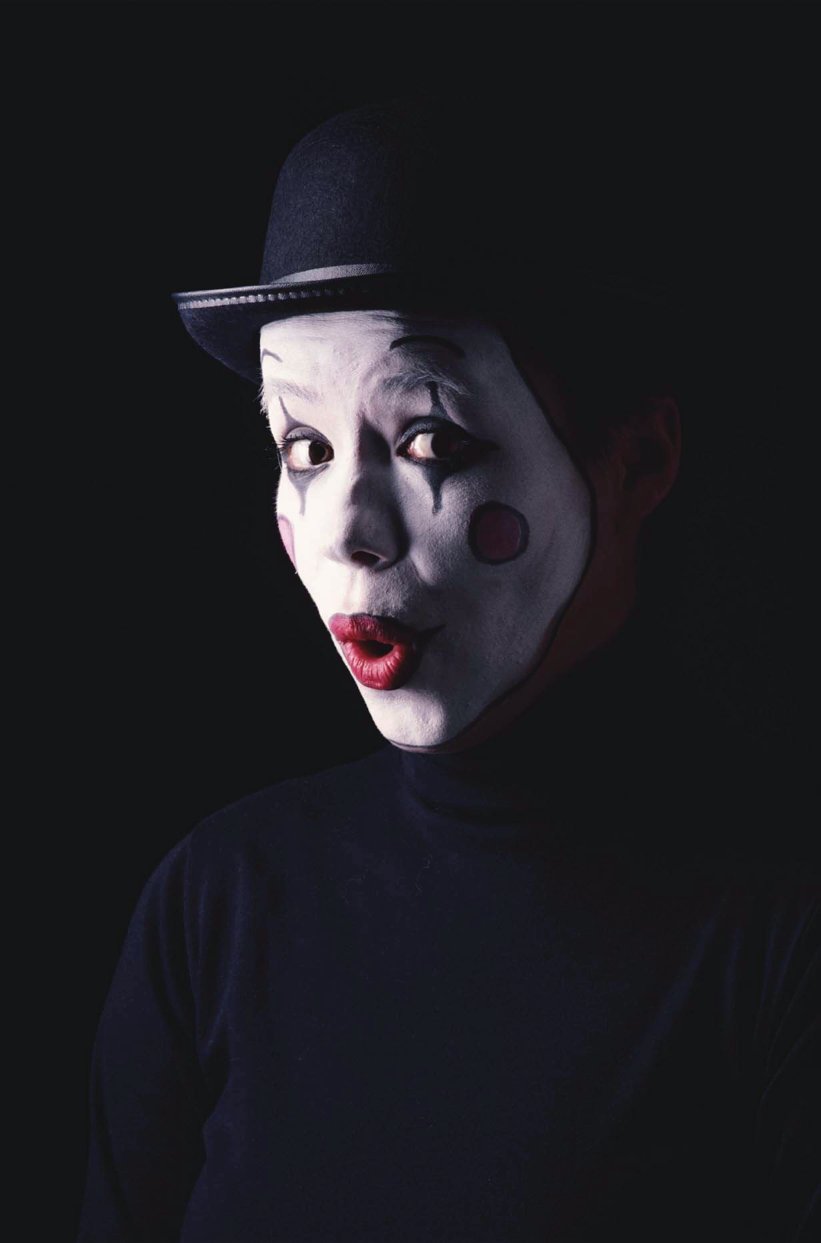 Step right up and see the show! 
Do you ever use your steps as a temporary holding zone for items waiting to either head up or down?  I do.  There's just no denying that traveling up and down the steps, no matter how quickly you can do it, takes time.  And extra time is something that most of us lack.  Staying in one room until a job is complete and then making your trips to other parts of the house to deliver stray items is much more efficient.
Besides, if you have trouble with staying focused or completing projects, running up or down stairs frequently is an easy road to distraction.  Staying on task in one area until the job or your allotted time is done, is a good plan for success. 
Using the stairway as a landing spot for stray belongings however, only works when that landing spot is cleared.  Regularly.  Consistently.  
Staying organized requires completion - not just of the first steps of a task but, of ALL the steps - this should always include putting things away when you're done. 
For instance, you decide to clean and organize your bedroom.  You may end up with a glass or mug from the kitchen, a towel from the bathroom, wrapping paper from the hall closet and tape from the junk drawer, all needing to return to a different room.  Putting these items near or on the stairs to be delivered when you're done makes sense.  Leaving them there as you run right past - again, and again and again, day after day - doesn't.
Piles of clutter on a stairway are an eyesore, an inconvenience and, most importantly a safety hazard.  Allowing stuff to pile up on a stairway is a formula for a disaster that can only be found as funny if you're donning a clown's nose and shouting - Ta Da!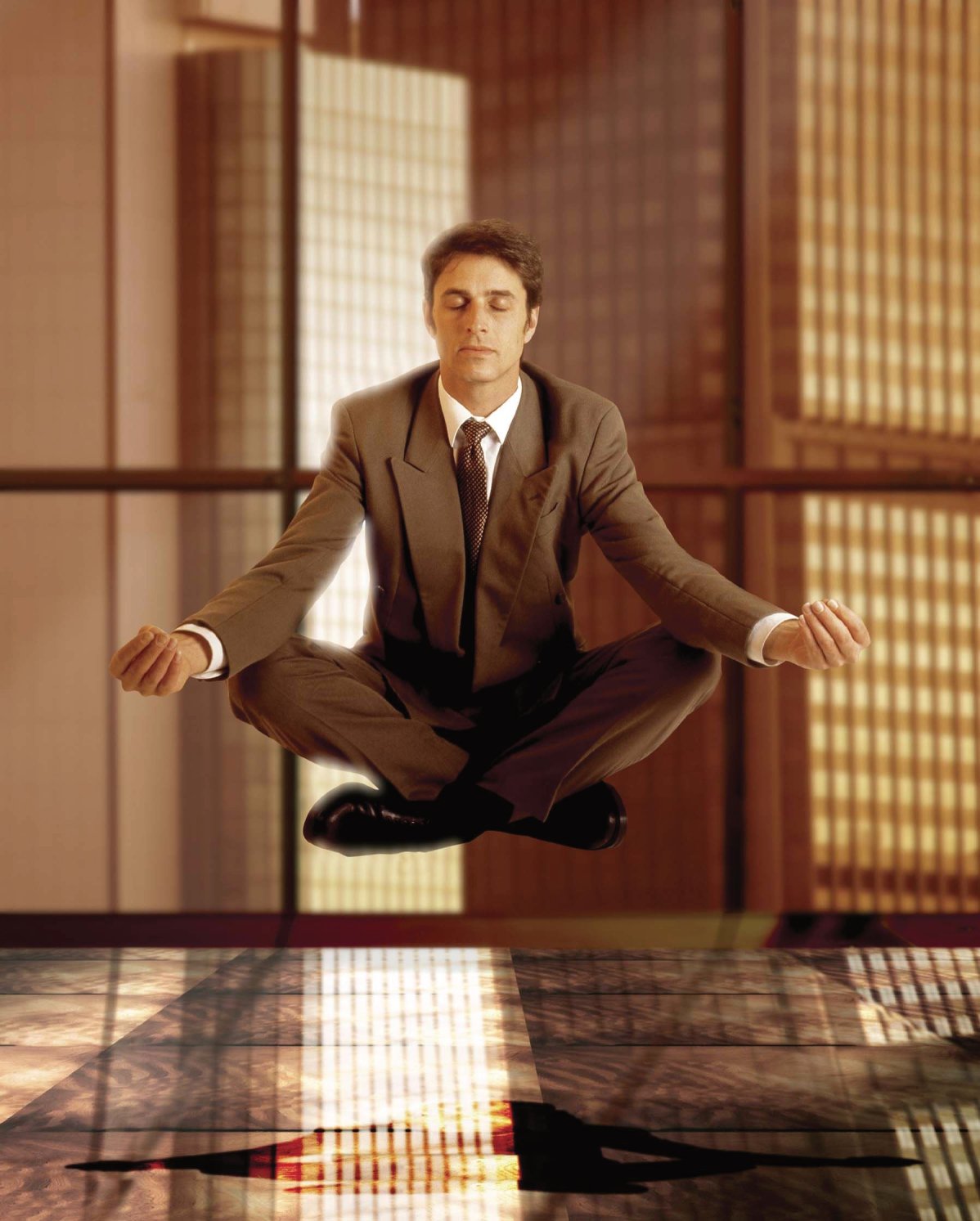 I participate in a monthly call - a national gathering of Holistic Organizers who meet to learn and discuss ways in which we can and do incorporate holistic and spiritual practices into the lives of our daily careers and the work that we do with our clients.  Tonight's topic, Yoga & Organizing, sounded like two separate things to me.  
Here's what I learned.

I guess the basic goals are the same for both - form, peace, health - to name a few.  And, although the paths are different, each can support the other.
So many yoga positions rely upon the practice of balance.  Balancing our mind and body through yoga can reflect in or be reflected by the balanced or unbalanced environments we live in.
Breathing and grounding techniques practiced in yoga are known to boost brain function.  In organizing, this helps with our decision making capabilities.  How often do you wonder, 'Where do I start?'  'Should I keep this or let it go?'  'How should I set up this room?'  It's hard to think when your mind is cluttered just as it is hard to function when your space is cluttered.
A short session of controlled yoga breathing and/or exercise helps to unite our bodies and spirits.  If we can claim control of the health and well-being of our selves, we can take the next step and ask who is in control of our spaces?  Do we have the authority to make decisions about the organization of our bedrooms, offices and other environments?  If not, who does? 

I think I will take a deep breath this week and treat myself to myself.  I'll try a session or two of yoga. 

"Guess: What Arguably Trivial Habit Gives a Giant Boost of Happiness?
 It's….putting things away in the proper place!"
~ Gretchen Rubin, The Happiness Project
Well, I suppose that naturally this is something you would expect to read when coming to a professional organizing blog.  Ok, I admit it.  I get great joy out of knowing where things 'belong' and putting them there.
But, shy of the proverb, "A place for everything, and everything in it's place," what is on my mind this week relates more to the Clean Desk Policy (CDP) utilized by companies such as UPS.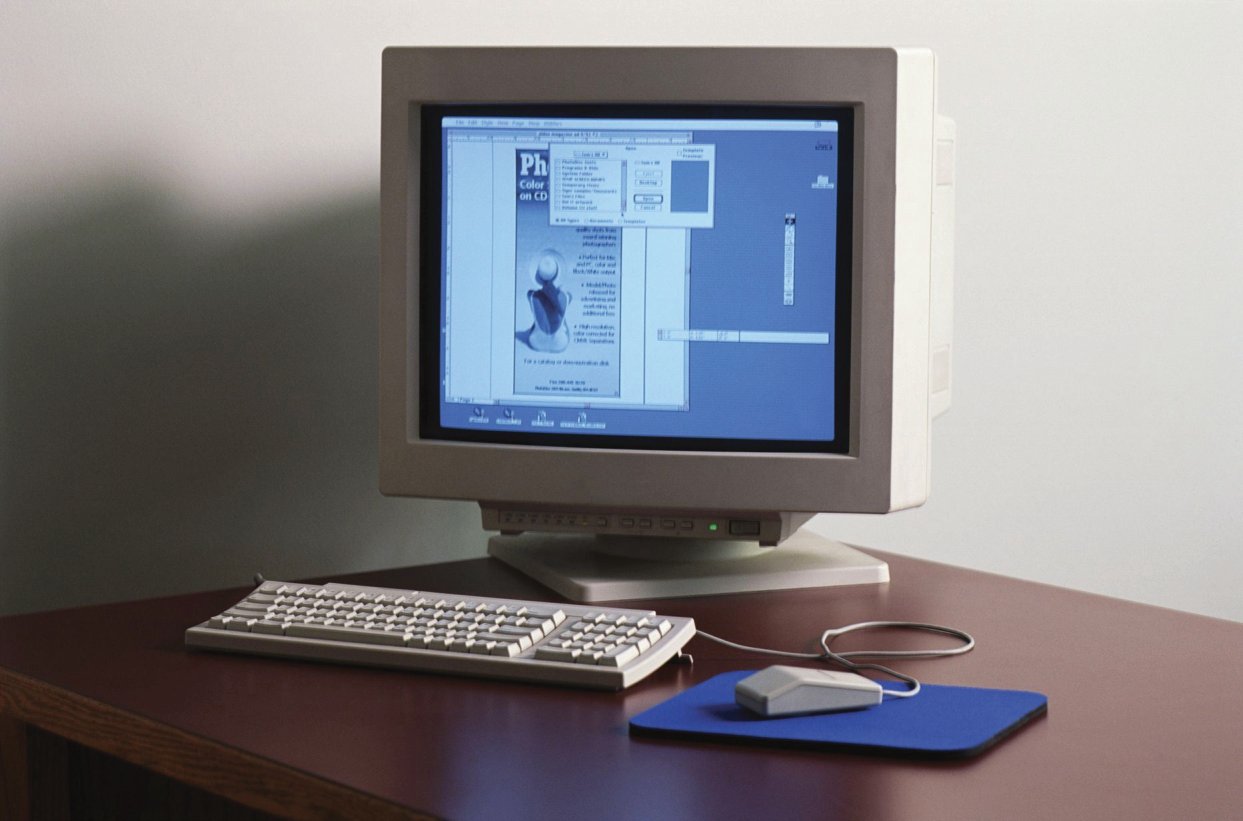 CDP is the rule that, at the end of the day, your desk is left free and clear of all paper and projects.  When you return to work the following day, you return to a clear work space.
At home, I use an abbreviated version of this.
When I take something out to work on - paying bills, doing a craft, a book I'm reading - I try to stick to the policy that when I'm done for the day with it, even if it is not complete I put it away.  Even though I may sit at the kitchen table to pay bills, evidence of my bill-paying is gone by the time we are ready to sit for a meal. 
This may mean having a temporary holding area nearby for works in progress - a file box for action items, a crafting bag for smaller parts of big projects, or a catchall basket for items that are heading up or downstairs.  The important thing is that clearing your space before moving to something different helps to clear your mind of clutter and distractions and lets you focus on what's next.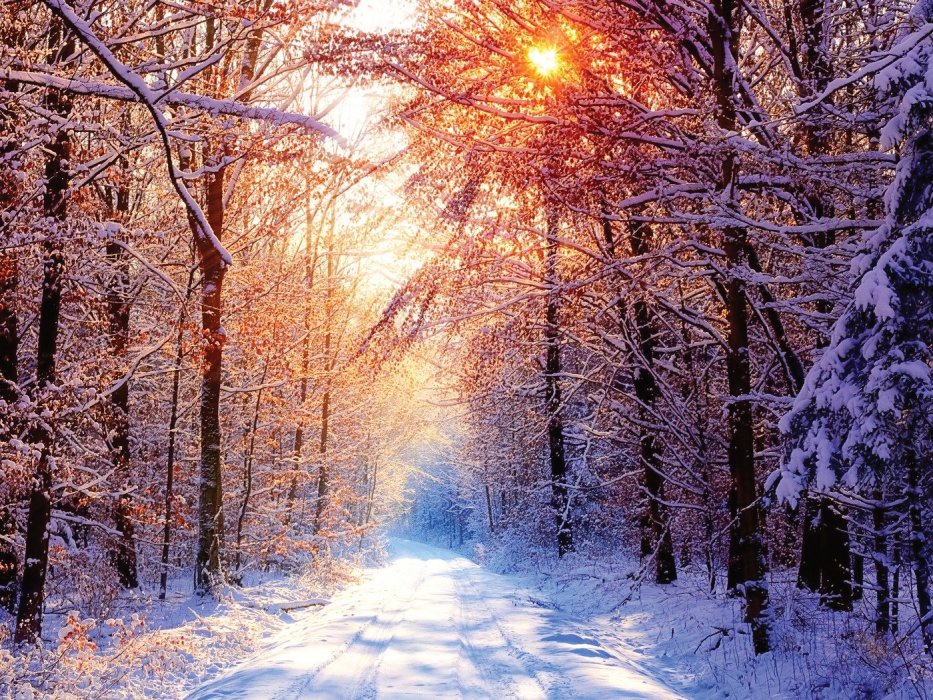 Outside the window, as I write this post, I can see a bright blanket of white snow.  What a great vision for thinking about the upcoming New Year.  The snow makes things look new and fresh and clean.  That's what I want to think about this first week of January.  All the possibilities that are open to me for my life heading into 2013. 
Yes, I know those same possibilities were there yesterday and all the days before that, but there is something special about a new year.  Maybe it's the fact that I get to fill in a new planner and look at what will happen in the weeks and months ahead.  Since the pages are blank, I feel as though I have more choices about what to put on them.
I think that's what I like about my profession.  No matter who I am working with, I am helping them to clear their color palate.  Wipe the slate clean so they can choose their colors. Yes, they could have chosen yesterday.  Yet, sometimes it can seem that because the colors are already there, we have to work with them.  It's hard to see beyond the mish mosh of choices all around us.
With a clean slate, the mind is open to new colors.  New ideas.  It's energizing and calming, empowering and joyous all at once!
Join me in looking forward to the unpainted picture of 2013 that lies ahead.
/