Shopping Basket
Your Basket is Empty
There was an error with PayPal
Click here to try again
Thank you for your business!
You should receive an order confirmation from Paypal shortly.
Exit Shopping Basket
Come join us at www.AllRightMoves.com
Professional Unpack Services
Do you make lists? I do. Grocery lists, packing lists, party-planning lists, to-do lists…my list of lists goes on and on!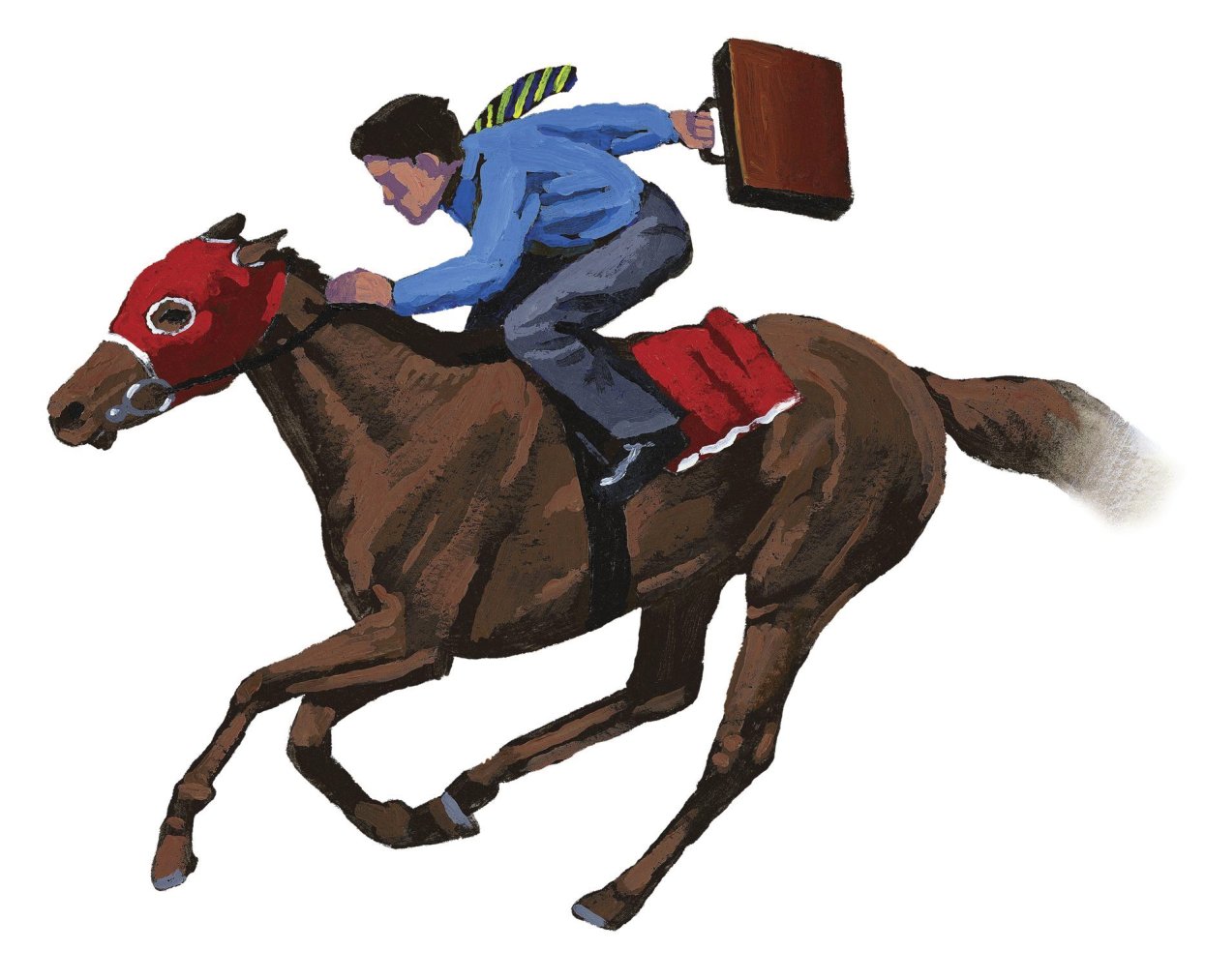 The basic rules of list-making are to record all the pertinent information, review the list regularly in order to utilize it well and finally to renew or update the list as items are crossed off and new ideas need to be captured.
Yet, Sometimes, even with the best of lists, it can feel like time is galloping out of our control and we are merely trying to stay on the horse that is our crazy schedule – never mind the style points! 
When it comes to lists, there are some challenges that seem to be universal. Here's..well yes, a list! of some common hurdles:
Keeping track of the lists we make
Having incomplete or disorganized lists that let tasks get lost in the shuffle
No coordination of tasks and commitments between family members
Procrastination - moving the same items from list to list and never getting them done
Click
here
to read about tips and tricks that will keep you on the horse and set the pace that works for you.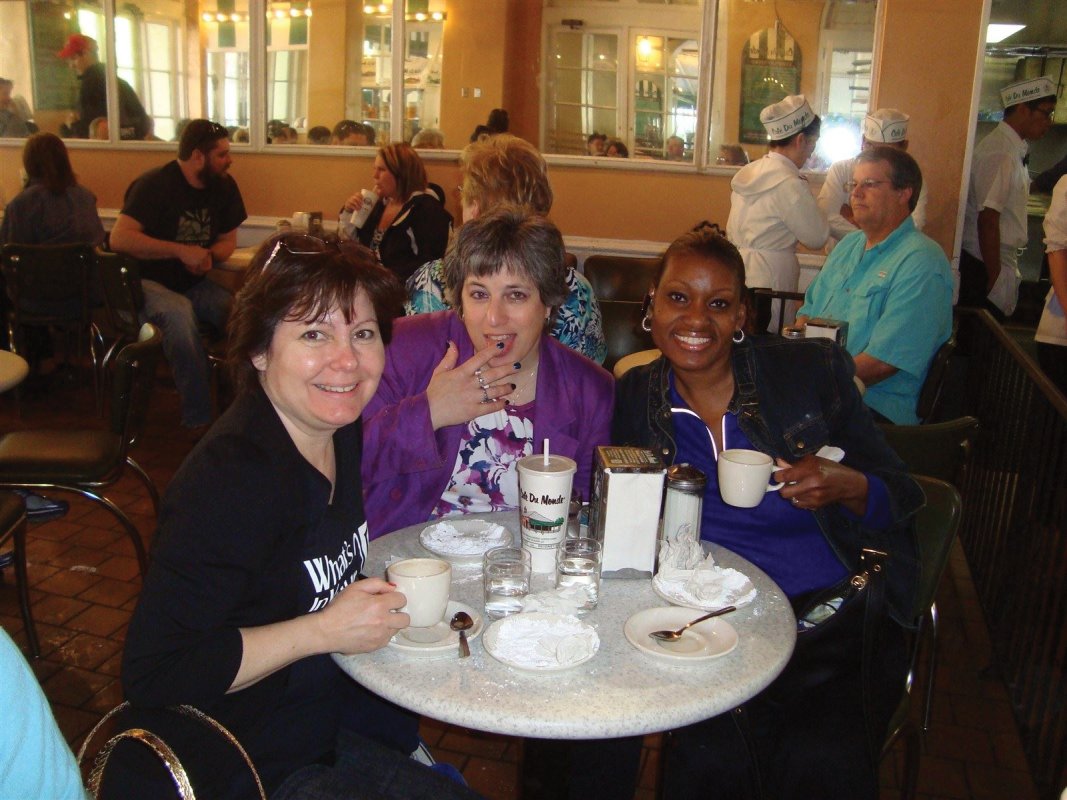 Using my schedule in this way helps me make my Busy life, a Full one - and that is worth my time. Because, its not about the time, it's about the Times of my Life.
I'm looking forward to my lunch with Sue on January 23rd.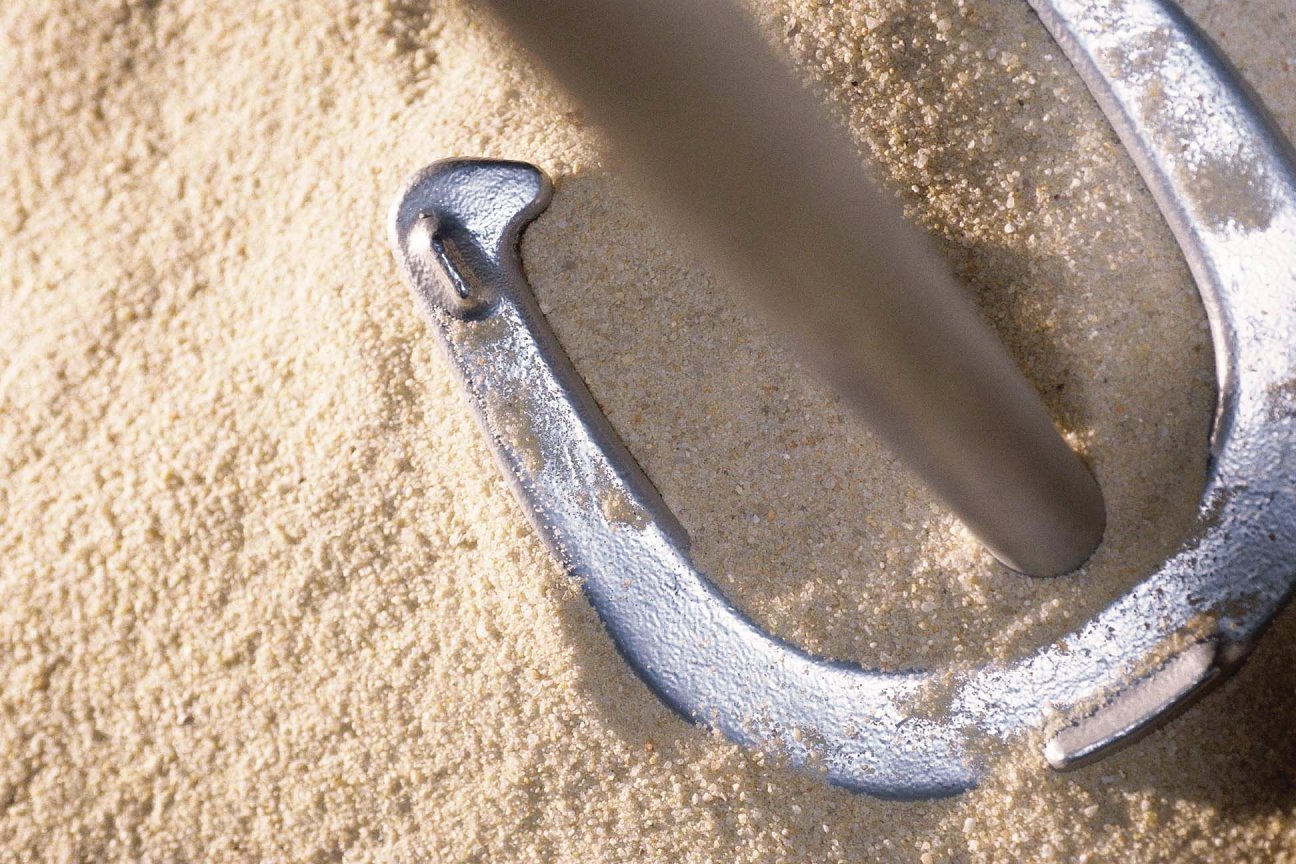 Remember that saying, "Close, but no cigar"?  In other words, you've played the game, but didn't quite win the prize.
How often do you come close....close enough....almost there.......but notquite?  I got home today from babysitting for my niece and nephew in Maryland for the weekend.  Soon after I came into my house, I brought my weekend travel bags upstairs, unpacked and put it all away. 

Unpacking for a trip of any length is normally attended to pretty quickly in our house.  Yet, I know this is not the case for many and I can understand why.  It's so much easier to drop everything once you get home, walk away and leave it to think about another time. 

Or is it?  Is it really easier when you can't find your favorite pants and search the entire house before realizing that they're in the suitcase from your last trip?  Is it easier to step around your travel bags every time you cross your bedroom?  Is it easier to use toiletries out of your carry-on bag as if you were a tourist in your own home?  Maybe.  Maybe not. 

Aside from travel bags, think about what other items in your home that you come "close" with without actually winning the cigar?  Do you put your jacket or shoes down near the closet but not in it?  Do you put your jewelry down on your dresser instead of in it's box or holder that's only inches away?
Go ahead, take that extra step and win the cigar this week!

One of the most important parts of each January for me is setting up my new planner.  Although I like the tactile feel of maintaining a paper planner at my home, I am one of those people who loves technology so I also use an electronic calendar.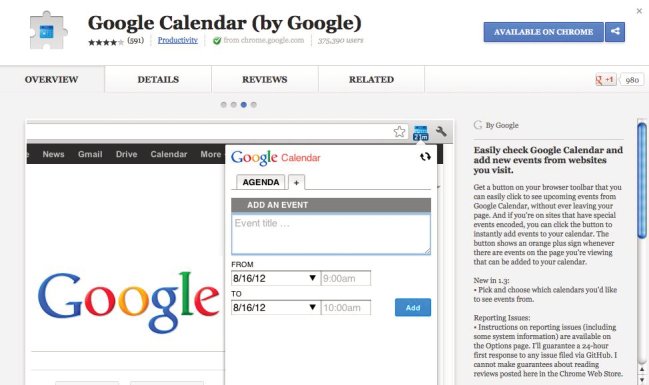 My choice for electronic calendar programs is to use Google Calendar.  This gives me the ability to log in to Google from any location to access it, as well as so many other functions.  I "share" my Google Calendar with my husband and my college-aged daughter.  This means that their appointments show up on my calendar, and mine on theirs.  Each of us has a different color so that it's easy to spot who's doing what.  With busy lives, this makes planning group activities much simpler. 

Google Calendar gives me the ability to hide some calendars from sight so that I can just look at my appointments without distraction.  I also use a different color for my personal appointments and my business appointments.  Having access to my Google calendar on my Droid phone gives me the ability to add, check and change appointments on the go.
Although it allows for adding "tasks", I prefer my paper planner for that.  I keep a running list that gets updated each week, checking off tasks as they are completed (don't you just love checking off a list?!) and carrying over unfinished and recurring tasks to the next week.  Keeping my to-do lists in my planner ensures that I can find them and check in with them regularly.
How do you keep up with your agenda?

/