Shopping Cart
Your Cart is Empty
There was an error with PayPal
Click here to try again
Thank you for your business!
You should be receiving an order confirmation from Paypal shortly.
Exit Shopping Cart
Come join us at www.AllRightMoves.com
Professional Unpack Services
I've got all the money I'll ever need, if I die by four o'clock.
- Henny Youngman
Hiring a professional organizer can save you money.
Are you one of those people who has so much money you just don't know what to do with it?  You know, extra cash just laying around collecting dust.  No?  Me neither.
I will be speaking at the Philadelphia Home Show this coming weekend.  Last year, Mark Brunetz of the reality show
Clean House
, spoke before me.  I really enjoyed listening to him speak about his experiences working on the show and with people who really needed help getting their homes back in order.  He also had a lot of great information to share.
One thing Mark shared was the statistic that one in every ten Americans rents a storage unit.  One in twenty rent multiple.
First, I just want to say that there are many good reasons to rent a storage unit, some of them being:
A place to house your belongings during an extended home transition
As a wear-house for business product inventory for a current business

A place to store your home items while living abroad
to name a few.
However, "I have more stuff than what can fit into my home" is not one of them.  If you have more than what you can fit into your home you either have too much stuff or need to buy a bigger home. 
If buying something bigger is not an option, think about this:  A 5 X 10 foot storage unit averages about $175.00 per month.  Would you rather pay $175 dollars to store things you don't use, or put $175 extra into your budget each month?  That's an extra $2,100.00 per year.
Consider what it's worth before you pay one more month's rent.
"We make a living by what we get,

but we make a life by what we give."
- Winston Churchill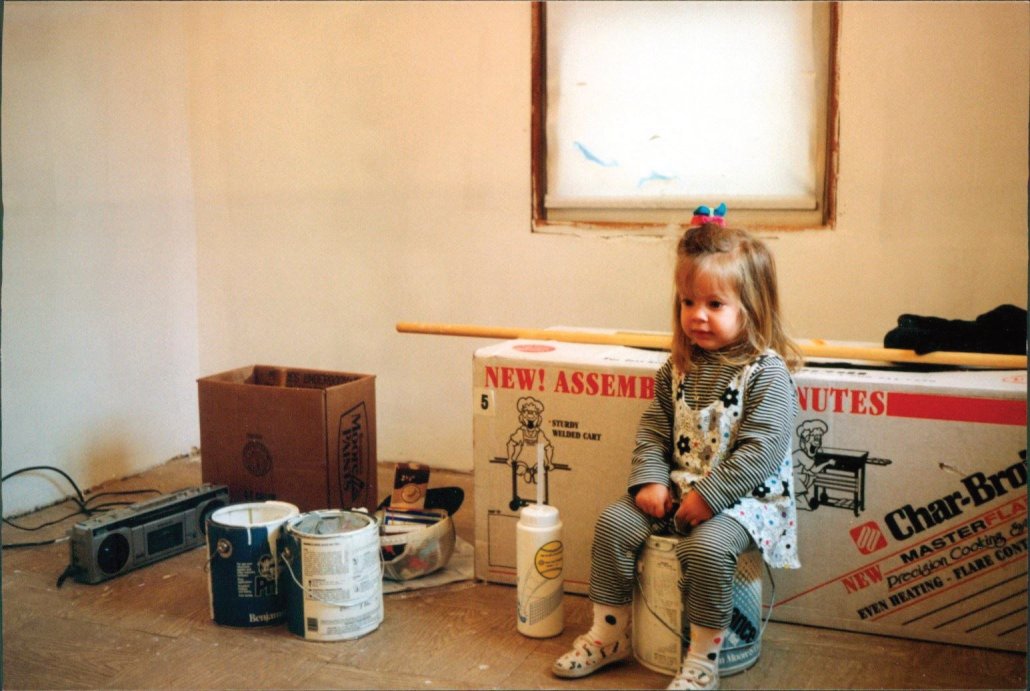 This is a picture of my daughter sitting on a paint can "helping" her dad paint a room in our house.  She is wearing one of my favorite outfits of hers.  This was about 20 years ago.
Today, as I dressed, I decided I wanted to wear a skirt.  Since it's fairly cold out, I wanted to wear some nice warm stocking or tights to go with it.  And so my search began.
You see, I haven't worn stocking in quite a while and don't wear them often anyway.  I went through four pair before throwing in the towel and grabbing a pair of slacks.  You see, some got runs in them as soon as I went to pull them up.  Others just didn't have the elastic to stay on properly.  Ugh, so exasperating!
Well, I suppose it's time for me to go through that drawer and do some purging and re-stocking (ha-Ha!).
Elastic is one of those things that just don't last forever.  Most things don't.  So why do feel like we are loosing something if we don't hold on to them forever?  
Do you know what happens to the boxes and boxes of cute little baby clothes we hang on to because of the memories they hold?  Most often, they sit in the basement or attic for many, many years.  When the boxes are opened, some are remembered, some are not and many are covered in crumbled elastic or have been visited by a critter or two.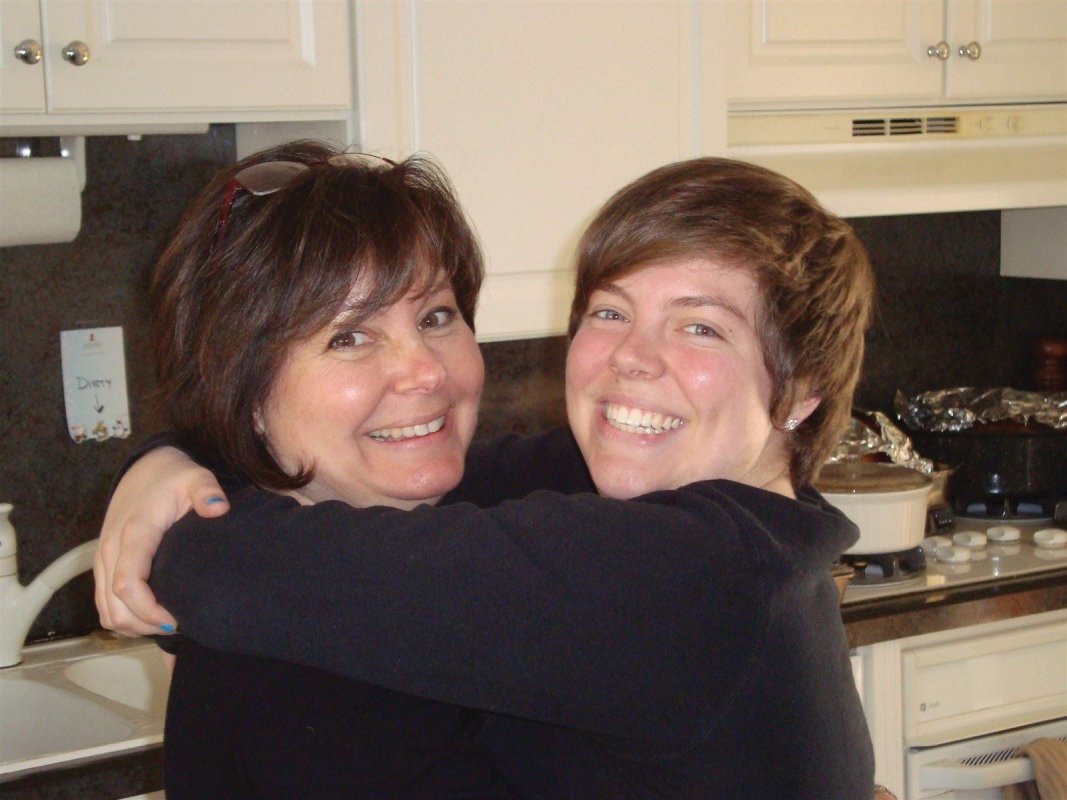 The beautiful things we are lucky enough to have bless our lives with joy.  Consider passing them down or passing them on to bless yet another life and let the child continue to bless your own.
/