Shopping Basket
Your Basket is Empty
There was an error with PayPal
Click here to try again
Thank you for your business!
You should receive an order confirmation from Paypal shortly.
Exit Shopping Basket
Come join us at www.AllRightMoves.com
Professional Unpack Services
When I was a little girl, my parents took me to visit our cousins. I noticed immediately that something was different in the way they communicated. They used hand gestures and had an interesting accent when they spoke orally. Their children were also using these hand gestures from the crib and play pen. I learned that my cousins were Deaf and that their two children were hearing, but were communicating with them in American Sign Language (ASL). I was completely and utterly enthralled to say the least. I loved watching them communicate and vowed to learn their beautiful expressive language. As I got older, I became interested in Helen Keller after watching The Miracle Worker, and decided that I wanted to teach Deaf children at some point in my life.
I realized that dream the year after I graduated from college. I chose to take a year off between college and law school, and obtained a position as an instructor and sometimes interpreter at the NY School for the Deaf. I wound up staying 3 years as I loved it so much! I attended law school in the evening instead of the day in order to continue teaching. Those three years were very important to me. They helped me develop my love of ASL and become an advocate for persons with disabilities. I wrote and published many pieces on disability law, taught disability law classes for a law school as an adjunct professor, and served as the co-chair of the Rights of Persons with Disabilities Committee for the American Bar Association.
Eventually, I left my law career and that ended my official disability law pursuits. However, it did not end my love affair with sign language, or my support of Deaf rights. I carried many lessons with me that I learned from my years working within the Deaf community.
Did you ever notice that when someone is speaking to a deaf or hard of hearing person, they do the one thing that makes absolutely no sense? They start speaking a lot louder! Sometimes they even start yelling. This makes absolutely no sense because the one thing the deaf person can't do is hear.
In fact, the Deaf community has a popular phrase: "I can do anything but hear!" It is an empowering phrase that reminds them that although deafness may be perceived by the hearing world as a disability, that is their only limitation.
What is your perceived "disability"? How would you answer the phrase "I can do anything but _______." I am hoping that there is nothing after the word but. However, some of you may have something that came to mind. It may be a limiting belief, an outdated assumption, a block, an objection, a stereotype, a negative message that you were programmed to believe. Those things may be your version of a disability.
Here are 5 success principles I learned from teaching the Deaf that will help you develop a Can-Do Attitude and start breaking through your own limitations.
1. Don't Make Assumptions
We all make assumptions based on our background and experience. We often have a running commentary in our head that is like a broken record playing over and over. Be careful of that recording! I learned about not making assumptions from my experience working with the Deaf. For example, sign language isn't Universal. Not all deaf people can read lips. Not everything is as it appears in life. What "assumptions" are you holding onto that may be wrong, outdated or are not serving you in business and in life? Work on identifying them, turning them on their head and challenging them.
2. Make Eye Contact
You must look at a deaf person to communicate. In the hearing world, it is amazing how many people don't make eye contact when speaking to each other. Making eye contact is a great habit to cultivate in general, but it is even more vital for an entrepreneur, coach, consultant and certainly for a speaker. Pay attention to people when they are speaking to you. Make eye contact and show them that you care!
3. Don't Just Hear... Listen and Understand
Deaf people can't hear, but they do listen. A common phrase that the Deaf often use when having a conversation is "I understand". They are showing that they are paying attention to what you are communicating, and that they are truly listening to you. Many people are good speakers, but not good listeners. If you are not truly listening, try it. It can make a huge difference in your communication and relationships.
4. Keep Your Sense of Humor
Many deaf people have a wickedly good sense of humor, and can laugh at themselves. This is a great lesson for all us in life and business. It helps you to keep a positive attitude and draws people to you. Find the humor in everything and keep things as light as you can. I often think humor is a wonderful way of diffusing many difficult or challenging situations. Learning to laugh at life, and ourselves, is a great skill to cultivate.
5. Plan Ahead for Life's Bumps in the Road
If you know there may be a roadblock ahead, don't bury your head in the sand... plan for it. I had a student named Matthew that had Usher's Syndrome. He was deaf and was slowly losing his eyesight also. Usher's Syndrome causes loss of vision slowly over a period of time, first affecting your peripheral vision and then slowly affecting your entire eyesight like a tunnel closing up. Matthew planned ahead for this eventual vision loss by learning braille and sign language in hand so he could continue to communicate. Talk about dedication and planning ahead for a bump in the road! Take a page out of Matthew's book. When you plan ahead, prepare and face life head on. It helps you to not only obtain a better result, but possibly enjoy the journey and the process.
I hope you are inspired by these brave deaf individuals and their can-do attitude. Now ask yourself, can you develop a Can-Do Attitude? What success principles do you have in your bag of tricks to help you start overcoming your perceived limitations? Start tapping into those success principles and tools.
Here's to a Can-Do Attitude!
Copyright 2016 © Lisa Montanaro 
 
Lisa Montanaro is a Productivity Consultant, Success Coach, Business Strategist, Speaker and Author who helps people live successful and passionate lives, and enjoy productive and profitable businesses. To receive her free Toolkit, Achieve Powerhouse Success with Purpose, Passion & Productivity, visit
www.LisaMontanaro.com/toolkit
. Lisa is the author of several books, including DECIDE to be Organized: An Empowering Process for Change
. Through her work, Lisa helps people deal with the issues that block personal and professional change and growth. To explore how Lisa can help you be purposeful, passionate and productive, contact Lisa at (530) 564-4181 or by e -mail at
[email protected]
After 6 years working closely with a wide variety of people looking to organize their homes, their offices, their files and paper, and their lives, I have come up with a term that describes a common experience that is a key factor leading many to the cluttered situations they exasperatingly find themselves in. 
The term is S.T.A.R.S.  "Shiny Things (© Annette Reyman) Syndrome". 
Want to know if you're suffering from seeing STARS? Here are the symptoms -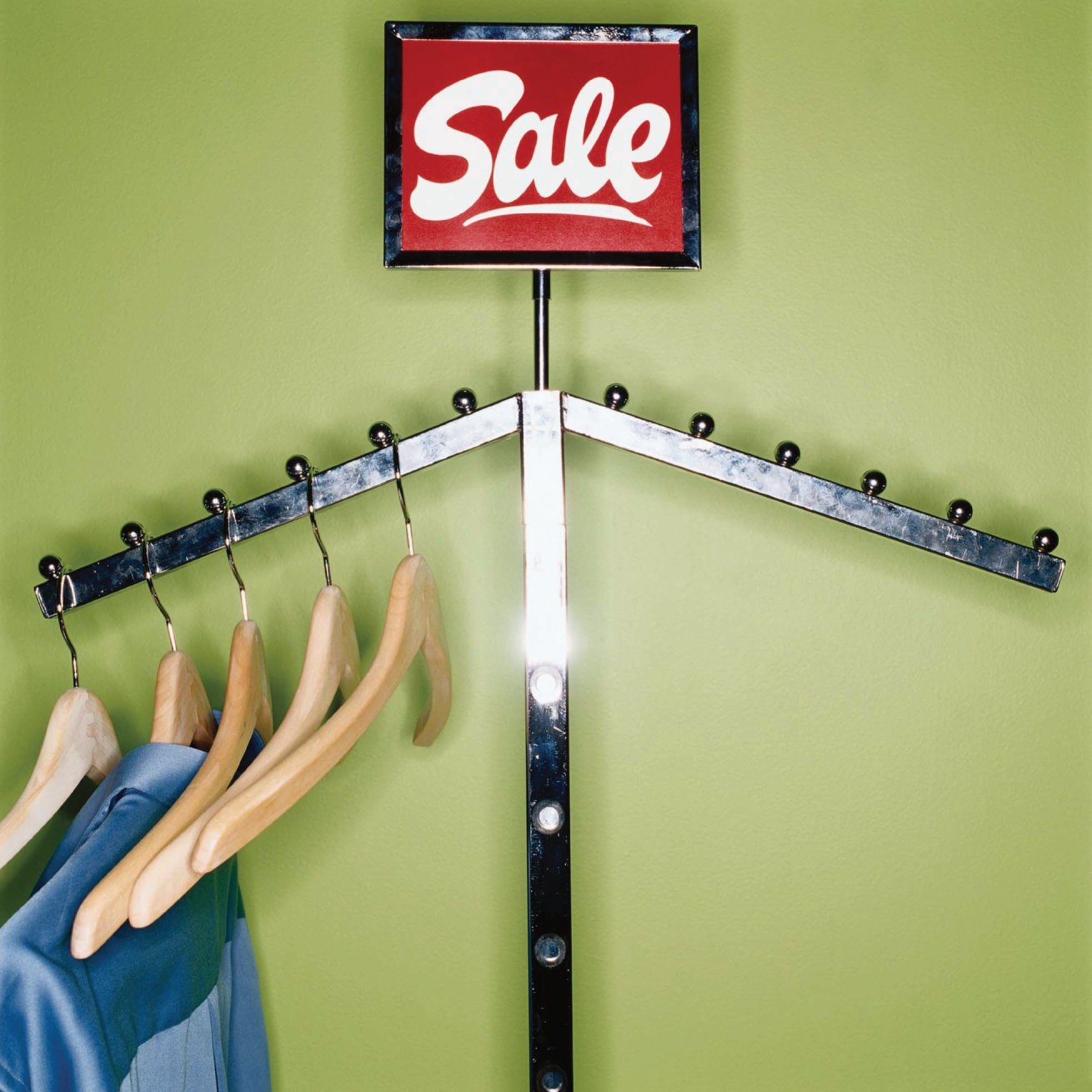 Characterized by:

Distractibility

Impulse Purchases

Forgetfulness

Disorganization
Can sound like:

I love this, where can I use it?

It's so much cheaper if we buy it in bulk.

This is a great price; I know I'll find someone to give it to.

It's so cute, I have to have it! (even though it doesn't fit just right and I have nothing that matches it)

Do you know how much these used to cost? I can't believe I found them at such a great price.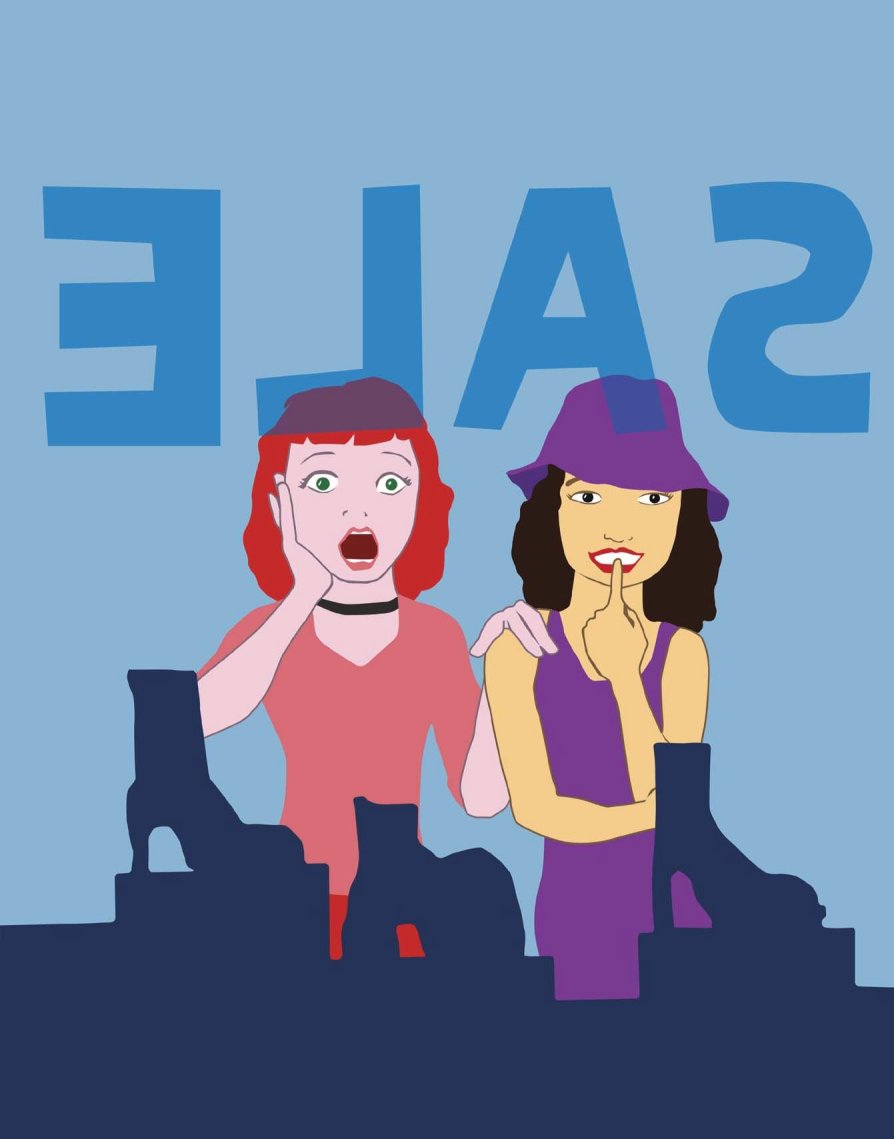 Can lead to:

An excessively cluttered environment

Feelings of overwhelm

Goal derailment

Anxiety & depression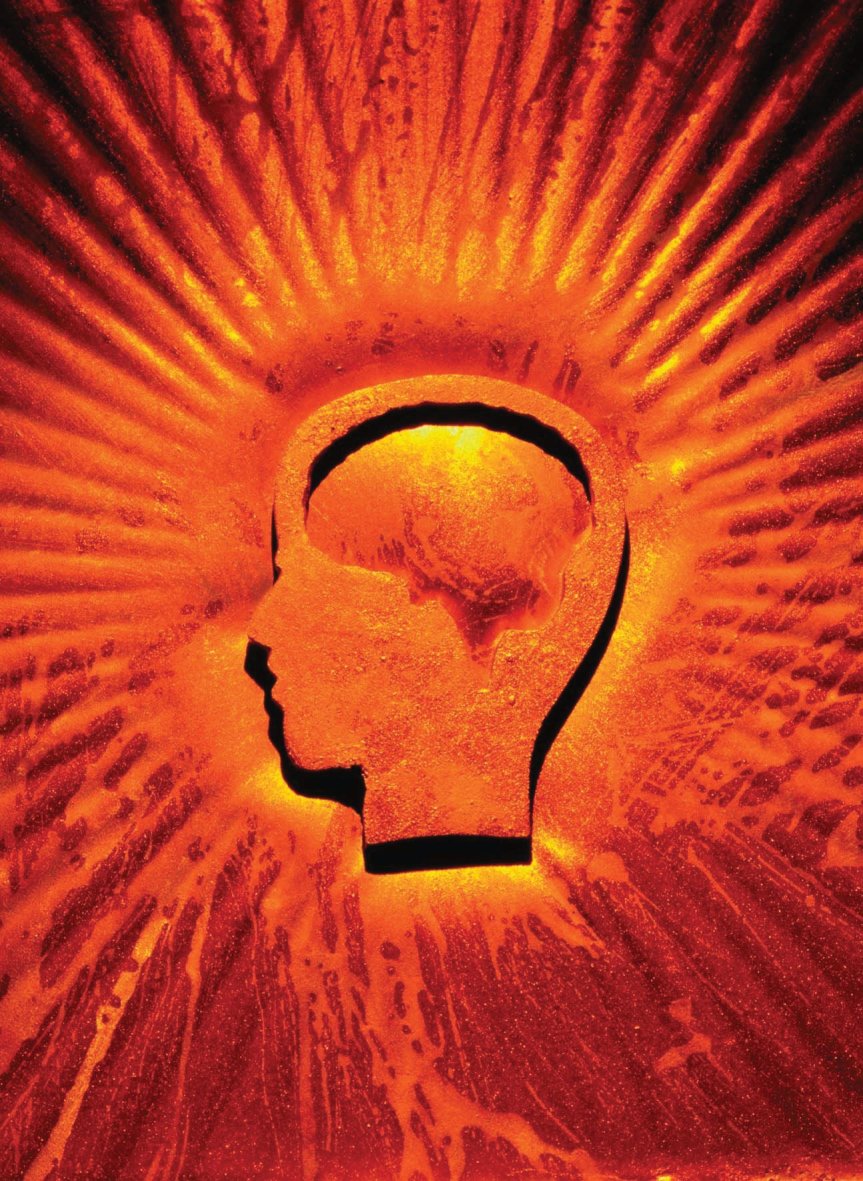 Not to be confused with:
Healthy, natural curiosity

Imaginative minds

Frugality


Read more...
Do you make lists? I do. Grocery lists, packing lists, party-planning lists, to-do lists…my list of lists goes on and on!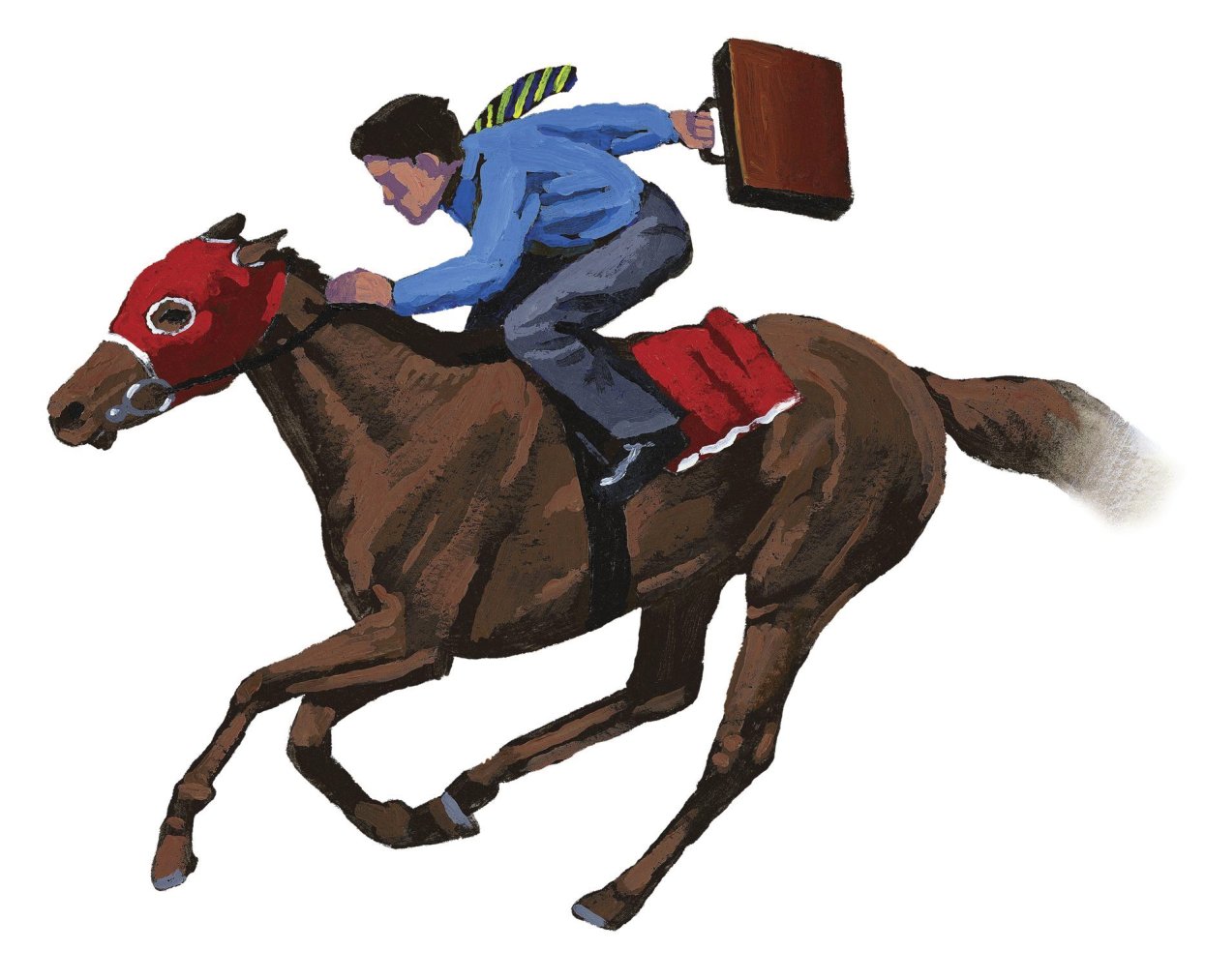 The basic rules of list-making are to record all the pertinent information, review the list regularly in order to utilize it well and finally to renew or update the list as items are crossed off and new ideas need to be captured.
Yet, Sometimes, even with the best of lists, it can feel like time is galloping out of our control and we are merely trying to stay on the horse that is our crazy schedule – never mind the style points! 
When it comes to lists, there are some challenges that seem to be universal. Here's..well yes, a list! of some common hurdles:
Keeping track of the lists we make
Having incomplete or disorganized lists that let tasks get lost in the shuffle
No coordination of tasks and commitments between family members
Procrastination - moving the same items from list to list and never getting them done
Click
here
to read about tips and tricks that will keep you on the horse and set the pace that works for you. 
Organized people are decision makers.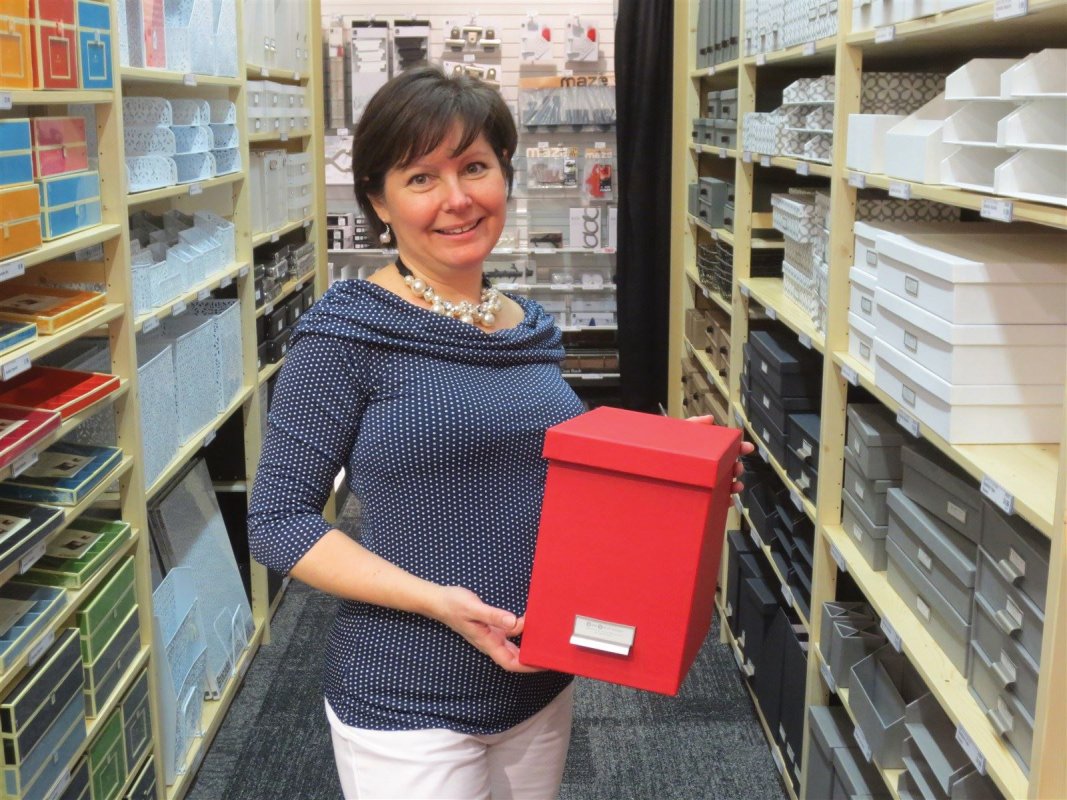 "In general, organized people can say, 'This is good enough,' and then move forward," says Reyman. "It doesn't have to be perfect, and we don't have to rehash it 10,000 different ways." Organized people consider their options, choose one and stick to it, without looking back with regret on the paths not taken, she says.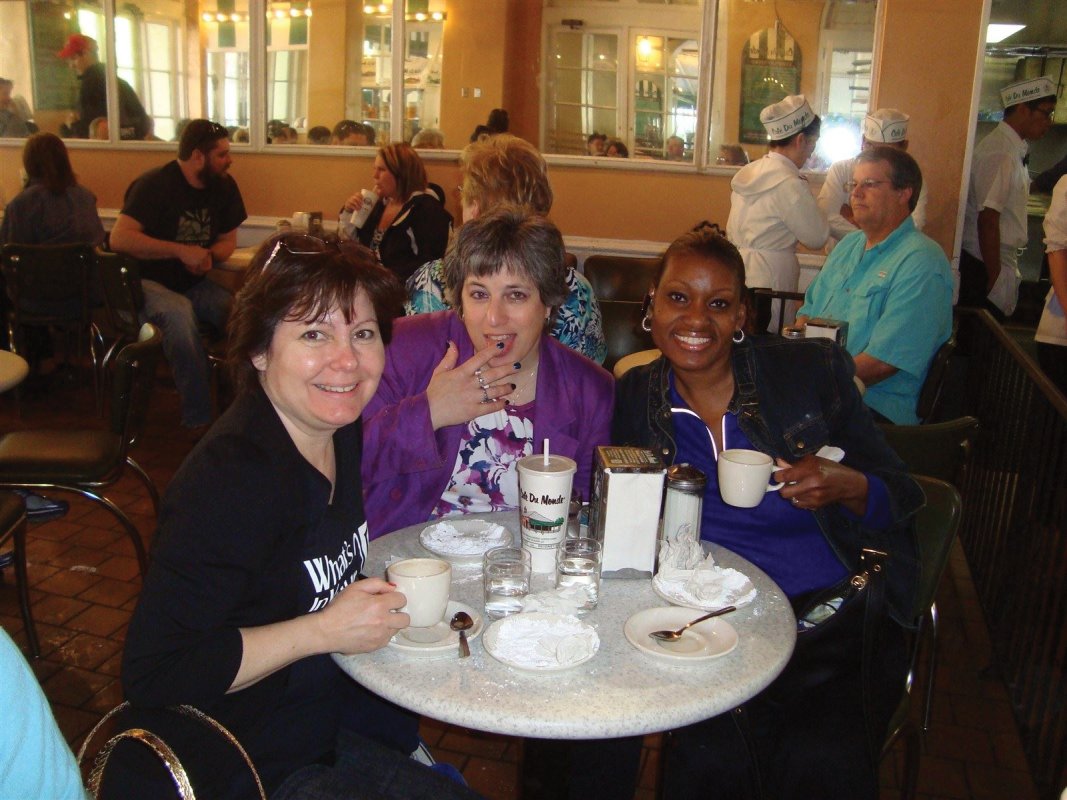 Using my schedule in this way helps me make my Busy life, a Full one - and that is worth my time. Because, its not about the time, it's about the Times of my Life.
I'm looking forward to my lunch with Sue on January 23rd.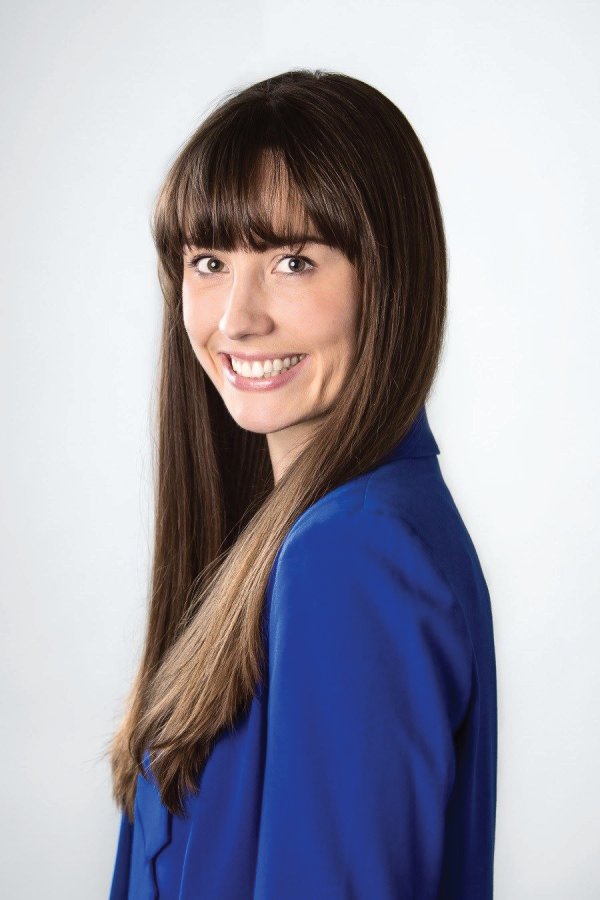 What do you have on your plate that is just crying out to you, needing to get done? Chances are, several things flew through your mind when you read that. What were they? Write them down, get them out of your head, and then ask yourself "What can I do to get these things taken care of right now?" Notice I didn't say "What do I have to do myself to get these things taken care of right now?" I don't mean that you need to take care of everything personally, but you do need to be in charge of getting the ball rolling. 
Where I live, we have these bright yellow flags at each crosswalk called "Take It to Make It" flags, and our city claims that more than 60 people have been injured or killed when not using the flag, and zero injuries/fatalities have resulted when pedestrians do carry the flag with them when they cross the street. I'm not saying that all of the responsibility falls on the pedestrian for road safety, but when a pedestrian is willing to take that extra step to be safe, they are often willing to go the extra mile and tend to be more aware of their surroundings, which makes them safer all-around. 
You may be wondering how these two things relate, and I'll tell you...it is all about YOU taking responsibility. YOU have to make sure that you have the right team in place to take care of your stuff for you. YOU have to be in charge of making sure your stuff gets done, either by you doing it, or by delegating it out (my preferred method). It is up to YOU to go that extra mile and make sure that YOUR stuff gets done. In the end, it's up to YOU, and in the end YOU get to give credit where it's due! It's time to start walking forward, and don't forget to Take it to Make it! 
Susan Brennan is a speaker, personal assistant and productivity enthusiast. You can learn more about her and how she helps people Be Productive Vicariously, by visiting her website at www.consideritdonepersonally.com. 
/