Shopping Basket
Your Basket is Empty
There was an error with PayPal
Click here to try again
Thank you for your business!
You should receive an order confirmation from Paypal shortly.
Exit Shopping Basket
Come join us at www.AllRightMoves.com
Professional Unpack Services
At a recent local area Home Show, a fellow organizer and I played an organizing game with some of the children who stopped by our booth with their parents.  The object: to sort out a jumbled mess of office supplies and fit them into a compartmentalized tray.  The kids had a timed minute to complete the task and then received a prize.
1.  Promote organizing skills.
So many early learning toys are geared toward one of the most basic organizing tools - sorting. Children learn to sort by color, shape and size sometimes before they can even walk or talk! As parents, if we recognize that these are actually life skills, we can be aware of them as our children grow and remind them that they have these skills as they meet new challenges.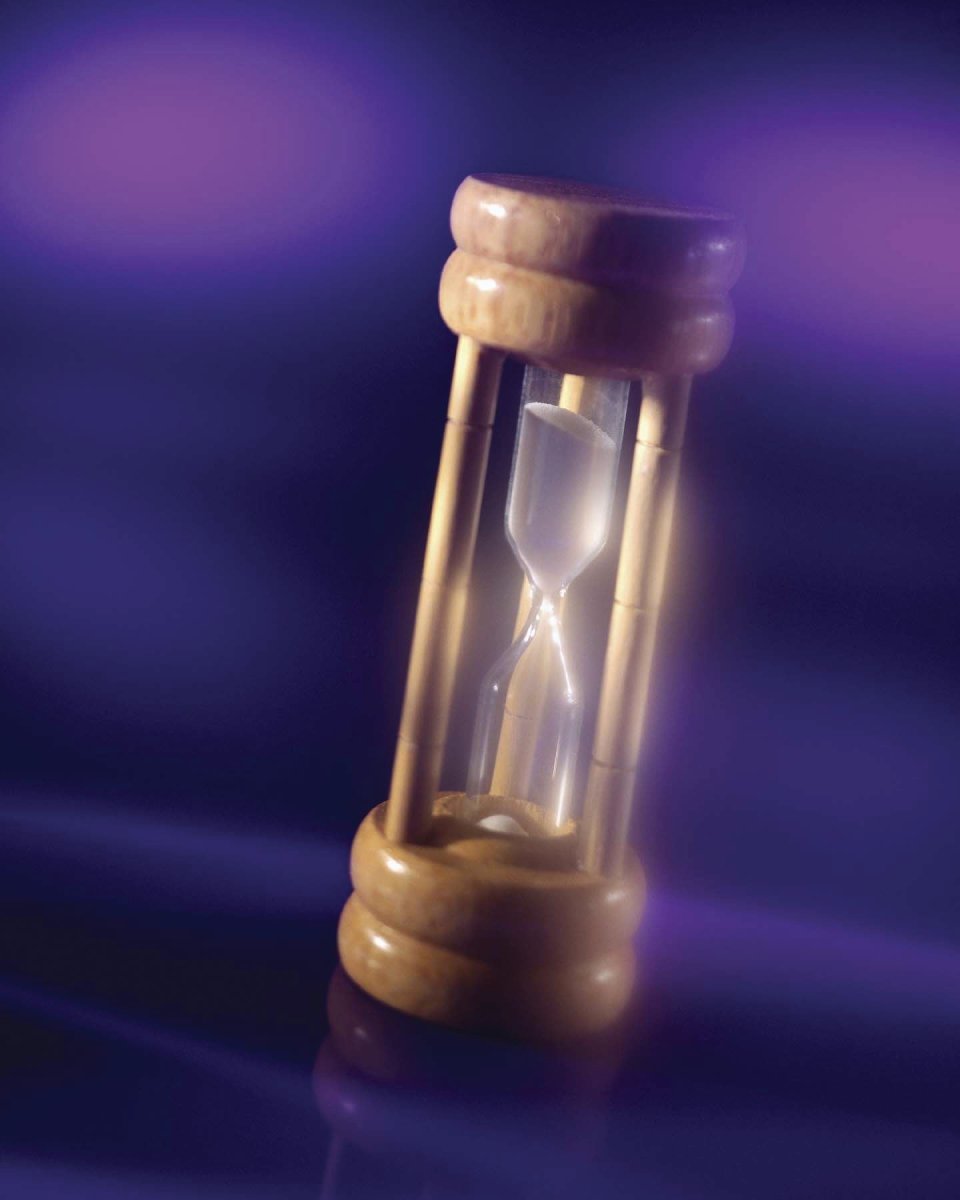 2. Make sure they have the necessary tools.
Children can't be expected to put things away if they don't have an environment set up that makes clean up clear and easy.  Organizing tools for kids range from toy bins to reachable clothing hangers to timers that can be set for a round of "Beat the Clock" organizing!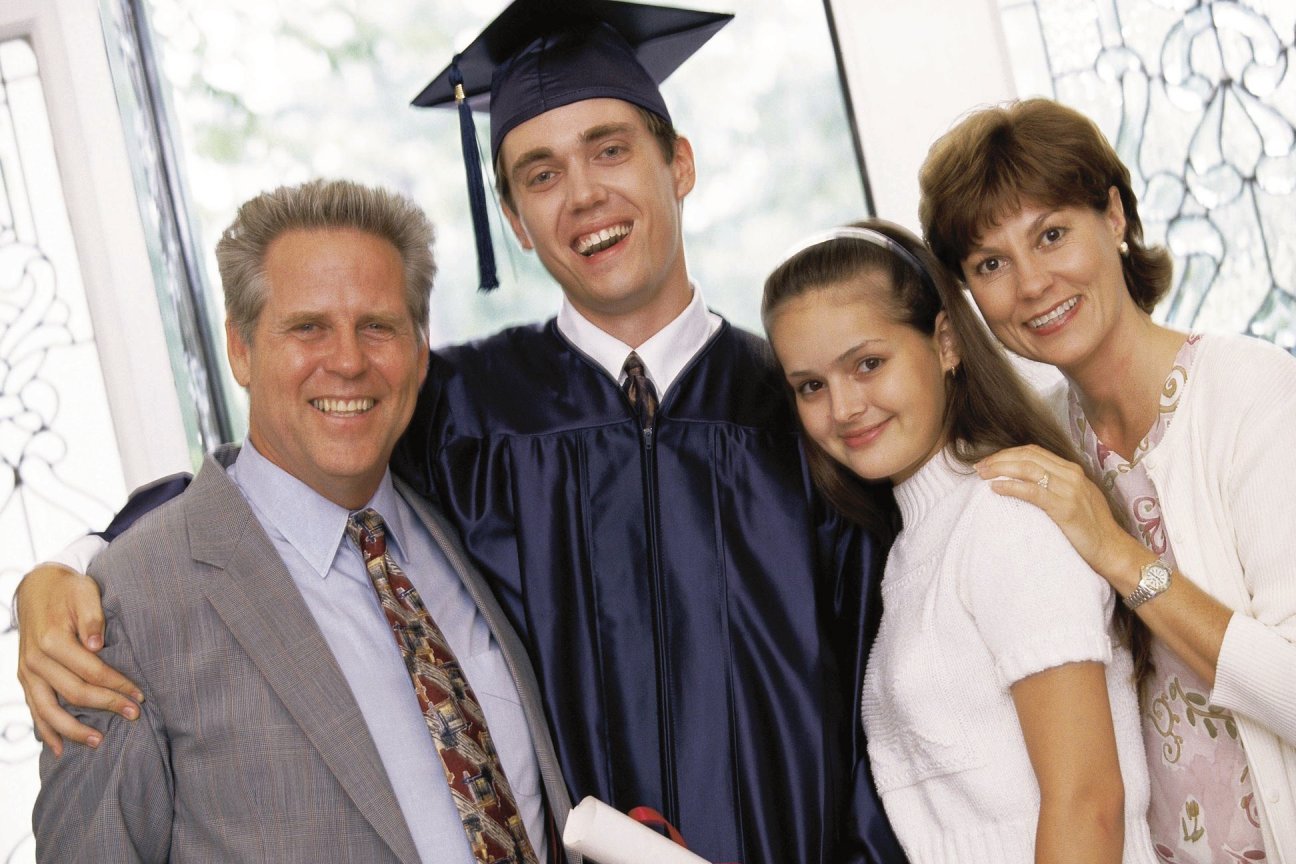 3.   Give them a chance to do it on their own.
An infant needs help for everything, a toddler wants to start doing things on their own, a pre-teen's hormones make them see things differently. Each developmental stage our children go through is a also a developmental stage for us as parents. We are challenged to learn how much autonomy we should give at each stage. A good rule of thumb is: if there's no harm in trying on their own, let them try.
Organizing is a life skill that can support your child at every stage of their life for the rest of their life.  Give them that gift.
/