Shopping Basket
Your Basket is Empty
There was an error with PayPal
Click here to try again
Thank you for your business!
You should receive an order confirmation from Paypal shortly.
Exit Shopping Basket
Come join us at www.AllRightMoves.com
Professional Unpack Services
When left unaddressed, socks can invade our homes like unseen bands of ninjas, slipping in through crevices and then, suddenly, you are surrounded.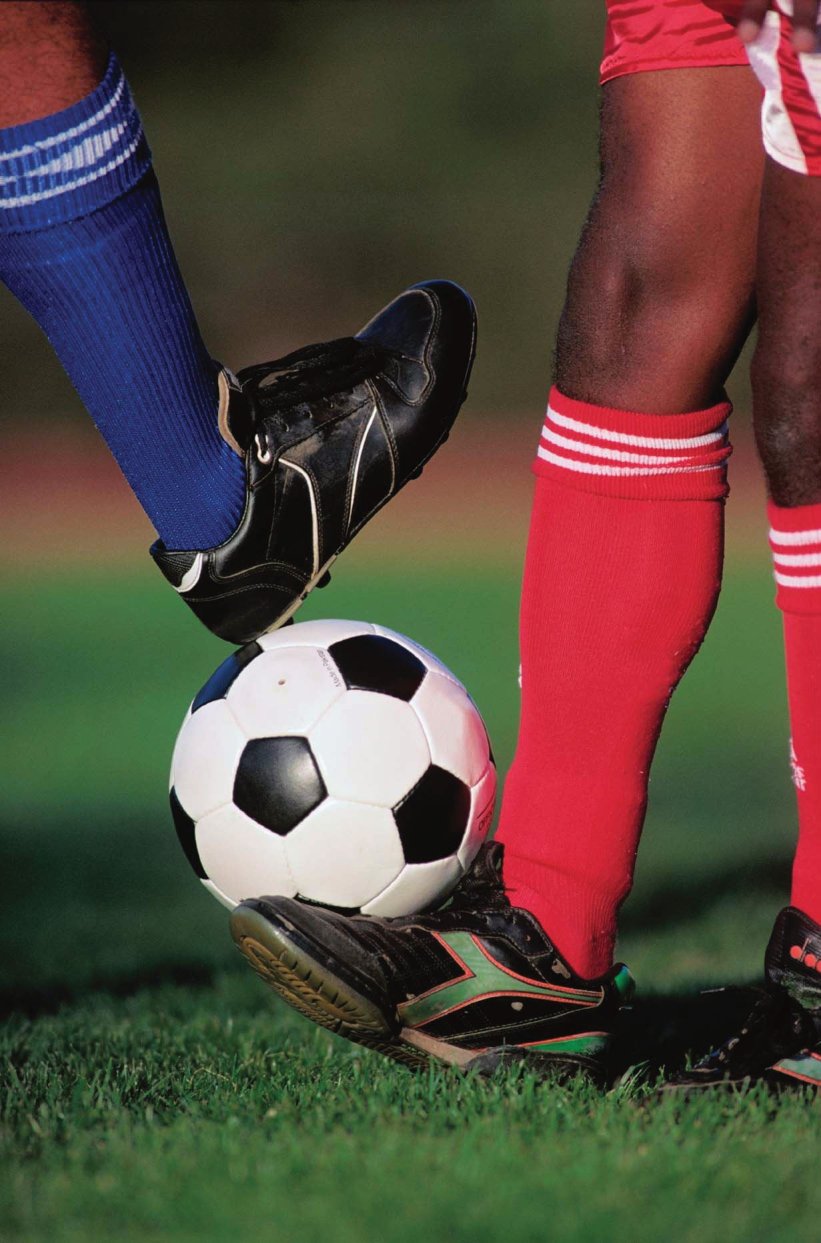 Socks! Who has time for these pesky garments and their management? The dilemmas of whose are whose, what matches what, holes in the toes and the search and rescue mission embarked upon daily to discover why and where the 'other' sock has gotten to can drive a person mad! Or, right to the nearest department store where, in desperation, they just give up and purchase more. (..and more....and more...)
Yes, socks can present a challenge, but adding countless more to the fray only ensures that you are forever outnumbered.

Stay ahead of the game by employing organizing
strategies
and
tools
designed specifically to keep these sneaky rascals in line!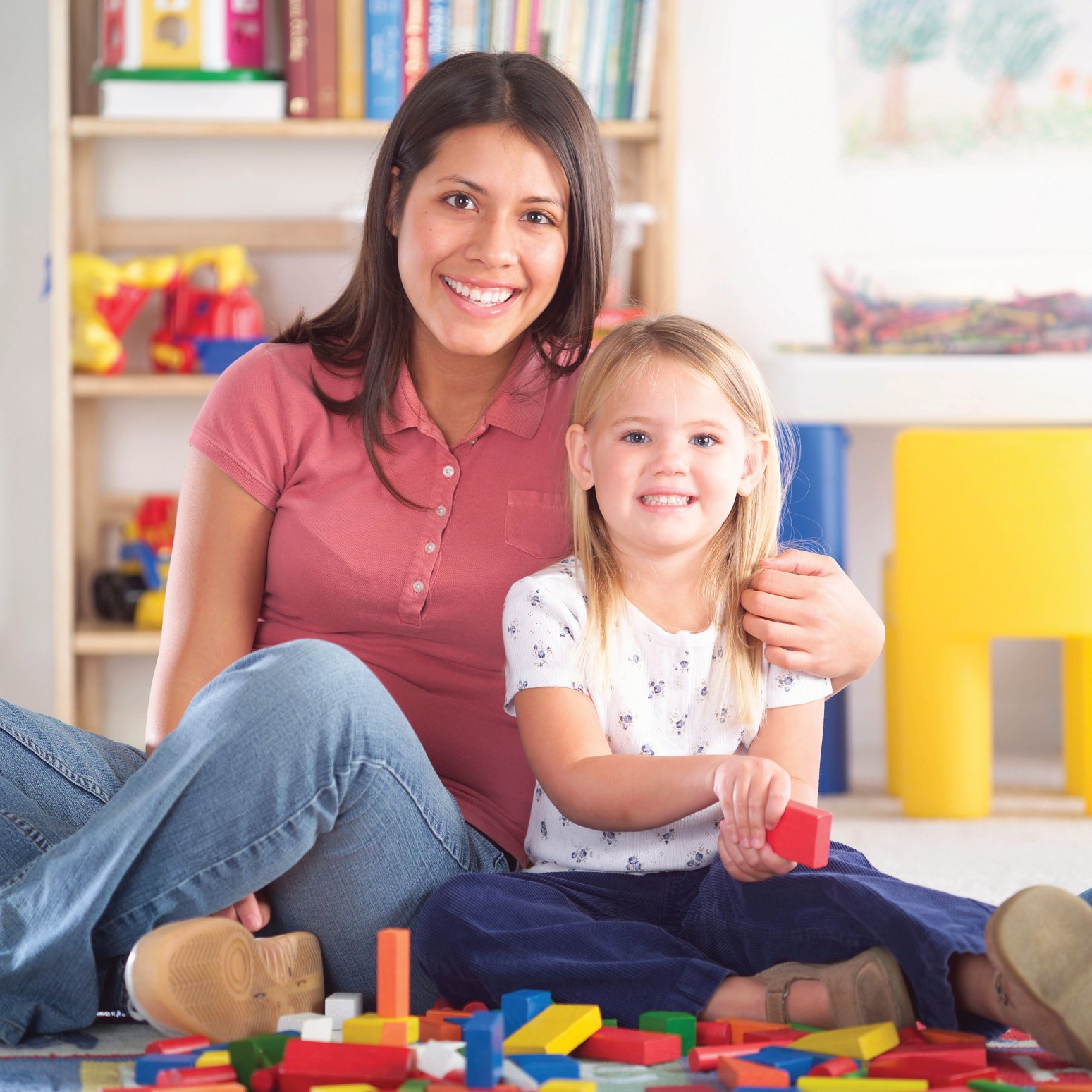 There's no time like the present so why not make today
the
day? The day that you decide that where you live can be perfect for how you live.
Things just don't fit right, you may think. Or, if there were only more cabinets in this darn kitchen!
Whatever it is about your home that's cramping your style, here's a way to address it all now.
Make yourself a map. Not a map of your home the way it is exactly, but a map of what you need it to be.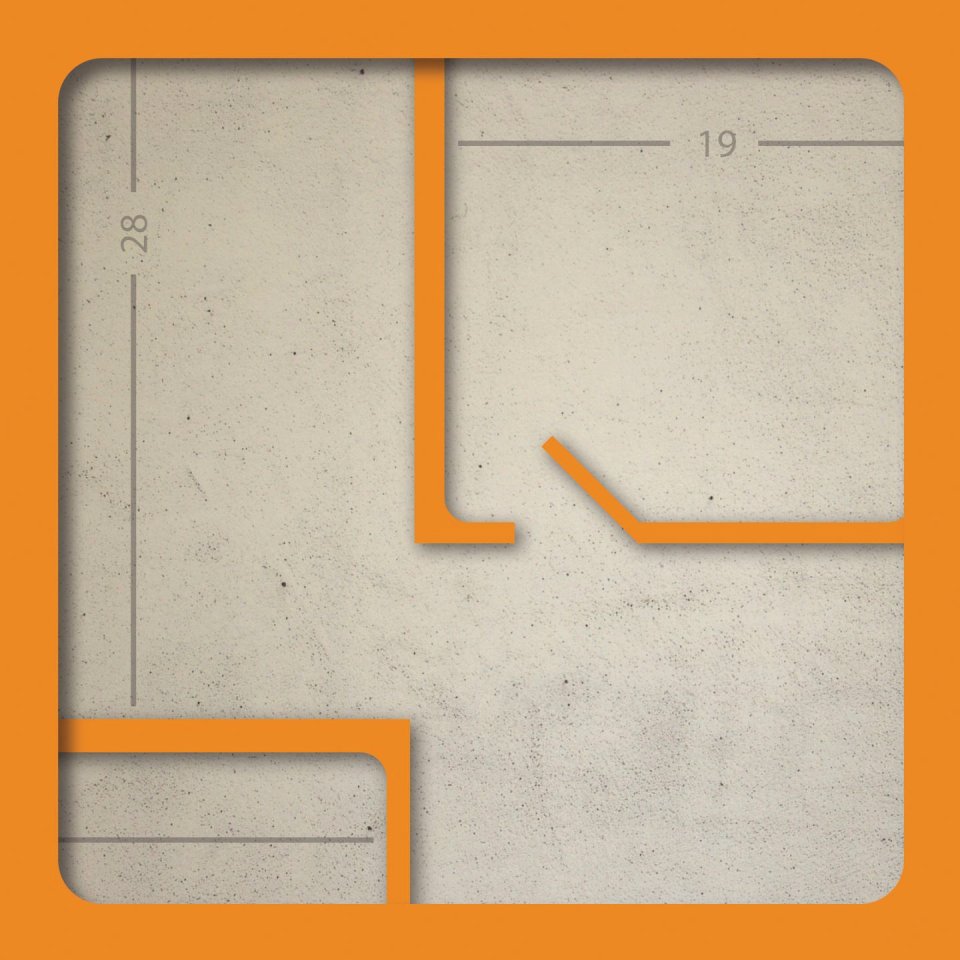 Begin with what is unchangeable. For instance, if you are not prepared to do any reconstruction, all of your walls and fixed appliances and shelving are the first things that belong on your map.
Add in only furniture that you absolutely know is in the appropriate room. Leave out any large items that you think might not stay in place.
Next, it's time to dream. Fill in the blank rooms with a word or two for what you intend to do in those rooms.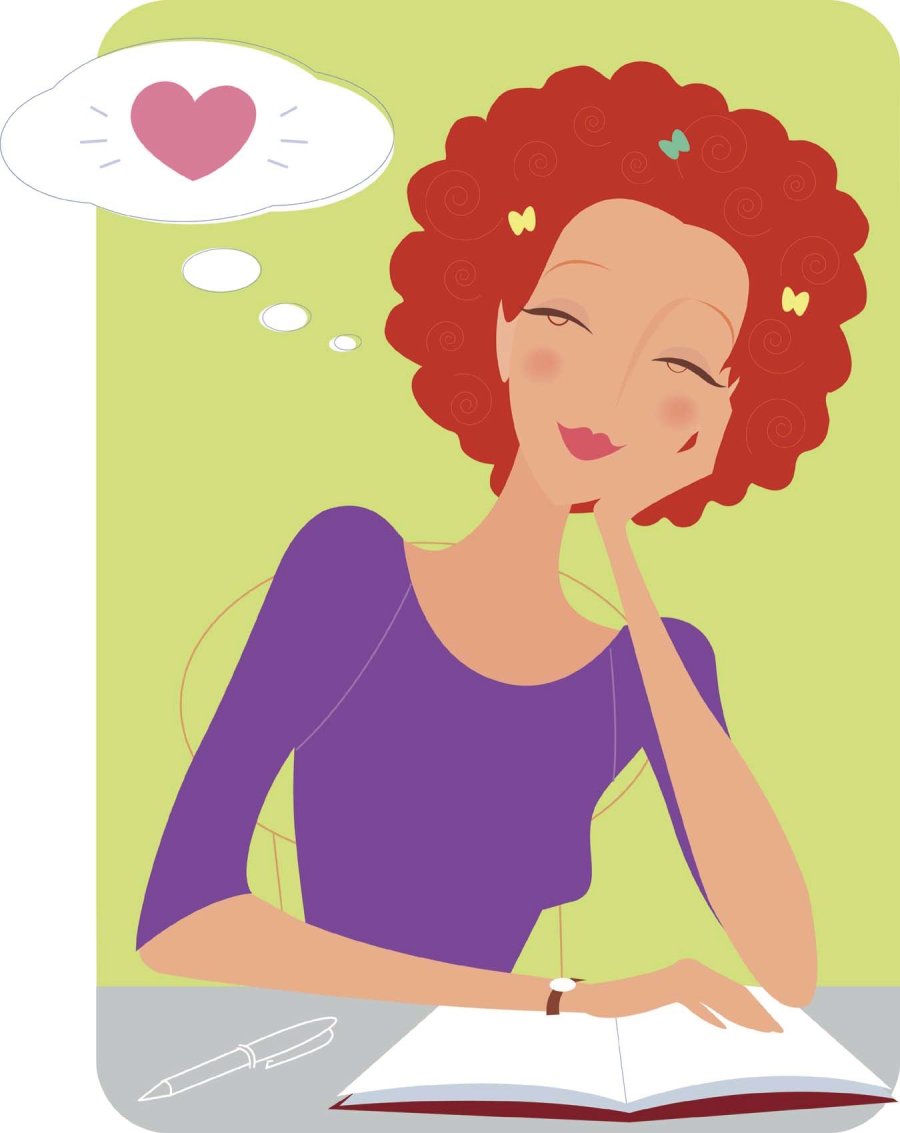 Take your map from room to room and be a detective.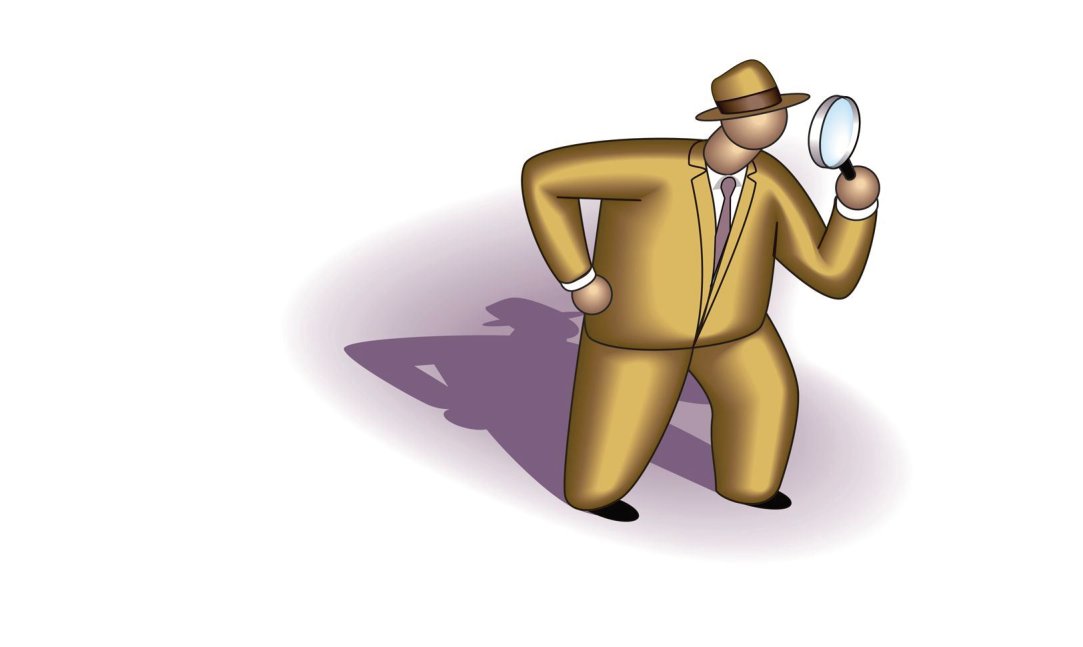 Does everything in this room relate to what it says on your map? Are there things that don't belong? Can everything that belongs be put away in some sort of storage in this room?

We must be willing to let go of the life we've planned, so as to have the life that is waiting for us. 
~ Joseph Campbell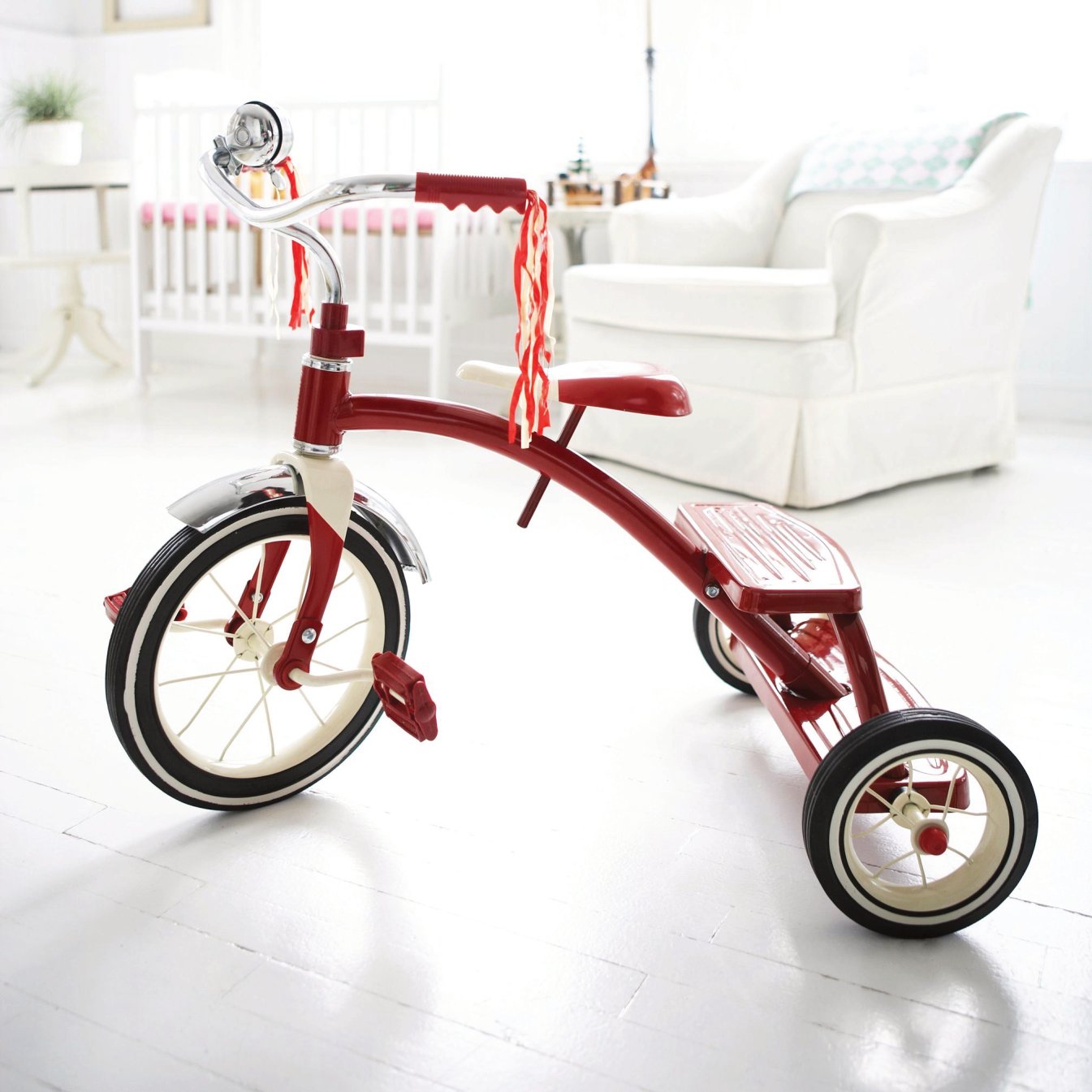 Once you have decided that getting organized is in order, sorting through your belongings will be a key part of the process. Sometimes we can look at the same items over and over and not really know how to make a decision about what to do with them. This list of thirty-seven questions should help you in that decision-making process. Check down the list when you are stumped with an object and see what questions help move you forward.
THE BASICS
01.  Does it belong to someone else?
02.  Is it too worn/broken/unidentifiable to use?
LEGAL
03.  Are you legally required to keep it?
04.  Is there a tax reason to keep it?
05.  Would you need this check / document in a legal dispute?
USE IT
06.  Will you actually use it/refer to it? (Have you in the past?)
07.  Will you really read it?  When?
08.  Is the information still current? (or can newer information be found online?)
09.  Have you used it in the last year?
10.  Do you think you will use it again (or for the first time) and what circumstances will have to be in place in order for you to use it?
11.  Are you really going to finish this project?  When?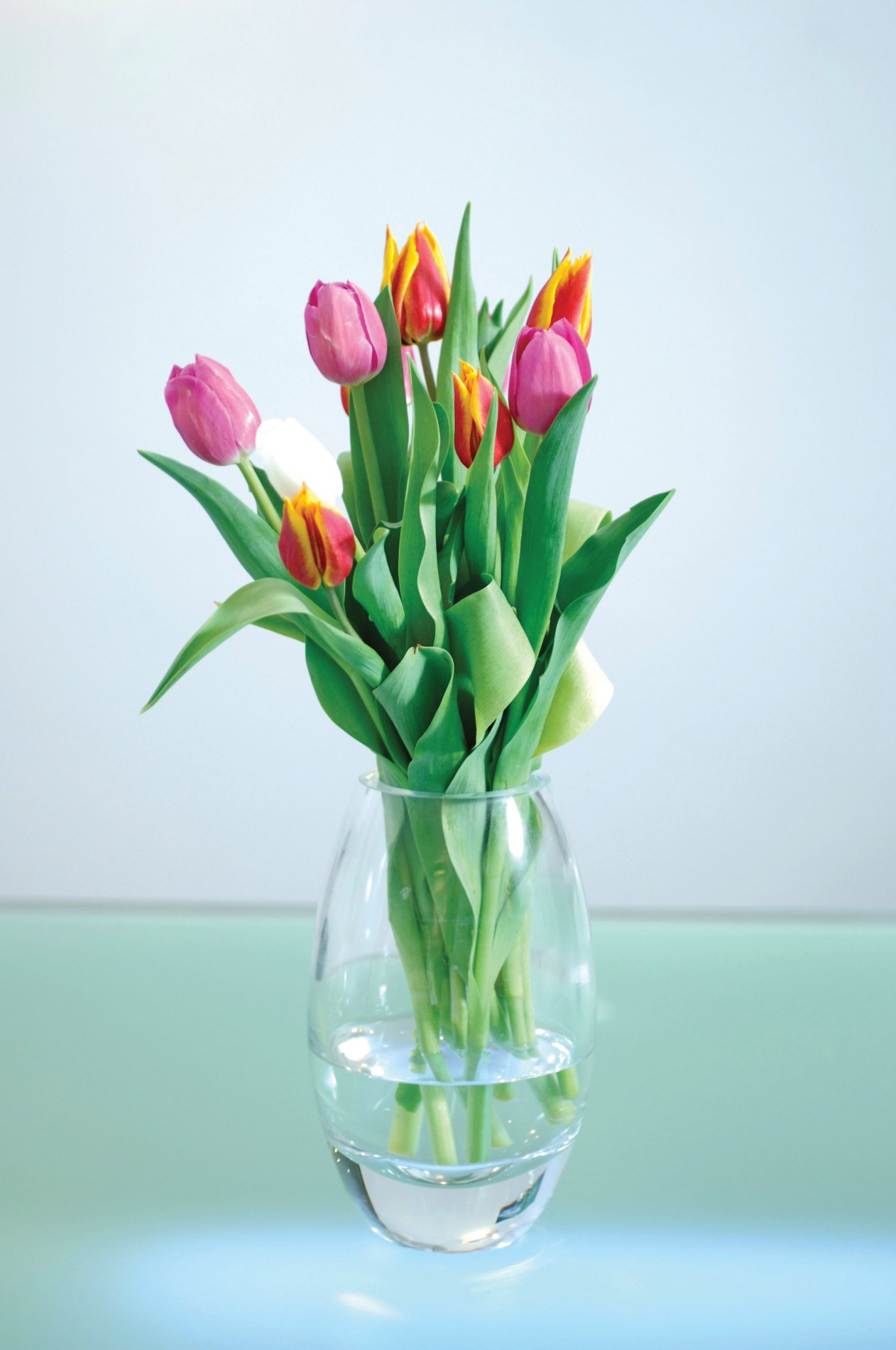 Ways to freshen up your home this spring:
Pantry purge. During the winter months, like many mammals, we may tend to stockpile supplies. Our cupboards can become stuffed with soups, cocoas and comfort-snacks. As this happens, more often than not, other food items get pushed out of sight. Set aside an hour on a nice spring morning to empty out a shelf or two at a time, wipe them down, discard outdated or unwanted food items and reorganize what's left back onto the shelves.
Counter-attack. Throw open the kitchen and bathroom windows and take a look at your counters. The fresh air will help energize you while you remove all items and give the counters a good wipe-down. Throw out any trash or items you don't need and put away anything that has wondered out of its appropriate home. Return to the counter only those things that you absolutely must have out or that make you happy. 
Want
more
tips? Read the full article
here
.
/