Shopping Basket
Your Basket is Empty
There was an error with PayPal
Click here to try again
Thank you for your business!
You should receive an order confirmation from Paypal shortly.
Exit Shopping Basket
Come join us at www.AllRightMoves.com
Professional Unpack Services
| | |
| --- | --- |
| Posted on 9 February, 2012 at 20:48 | |
"Only when I saw the Earth from space, in all its ineffable beauty and fragility, did I realize that humankind's most urgent task is to cherish and

preserve it for future generations." 
— Sigmund Jahn, German Cosmonaut
Do you buy bottled water?  I do.  Not quite so much anymore though.  I bought it by the case for several years until my oldest son decided to be a conscientious objector and asked me to stop.  He was right.  There are so many
re-usable bottles
being made (and sometimes even handed out) now that there is often no excuse but laziness in using the plastic pre-bottled water.
There has also been some discrepancy in the recent past over whether or not it is (chemically) safe to keep freezing, re-heating and re-using all forms of plastics.  Although, it seems to be agreed that the freezing/thawing process does not release any harmful chemicals from the containers.
Whether or not the plastic bottles we use release harmful chemicals, they undisputably are creating an incredible waste issue.  A waste issue that can be remedied by a just a little forethought.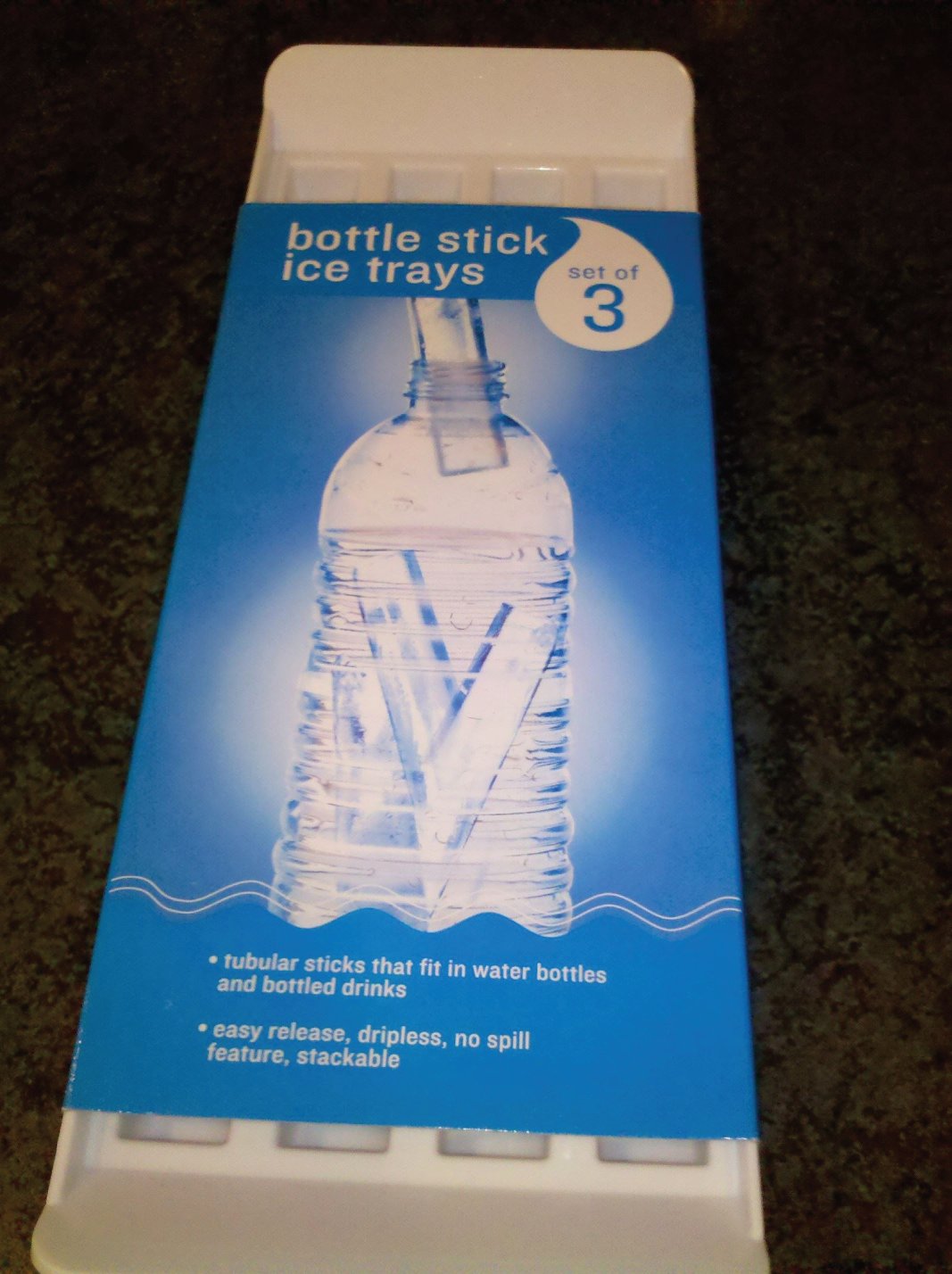 Earth 911
reports:
According to the Beverage Marketing Corp, the average American consumed 1.6 gallons of bottled water in 1976. In 2006, that number jumped to 28.3 gallons.
More than 2.4 billion pounds of plastic bottles were recycled in 2008. Although the amount of plastic bottles recycled in the U.S. has grown every year since 1990, the actual recycling rate remains steady at around 27 percent.
Here's one item I just purchased to help encourage our family (and myself!) to choose the re-usable drinking containers that we own over individual disposable drink containers.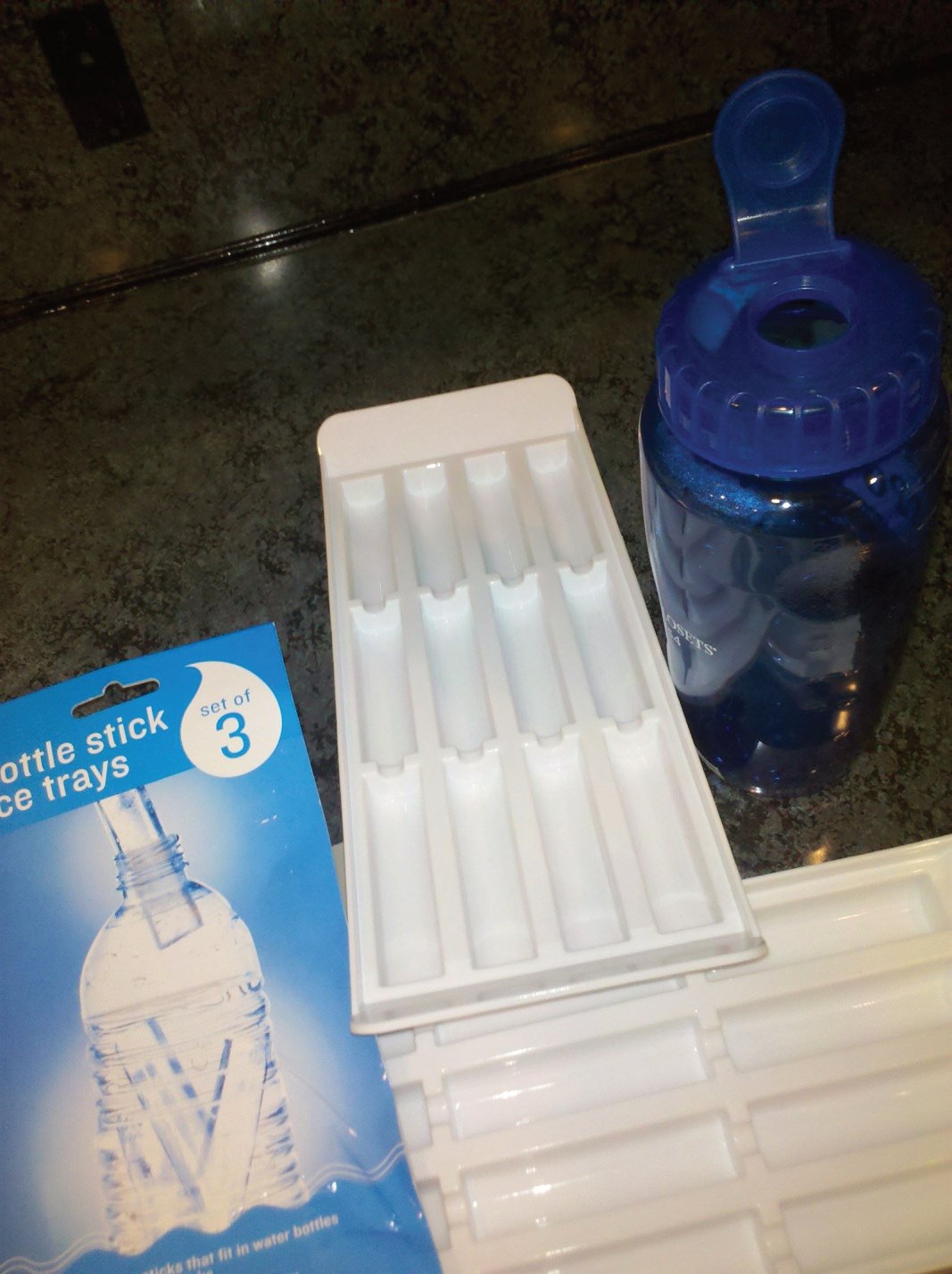 I needed some

ice trays

and I came across these.  







The great thing is that you can use the ice in a glass at home or grab some long cubes, throw them in a bottle and go!  It makes using the re-usable bottles fun - and no more having to freeze water bottles.  I'm happy.  Try them!













June 15, 2011 


Categories: Archives

0

/