Shopping Basket
Your Basket is Empty
There was an error with PayPal
Click here to try again
Thank you for your business!
You should receive an order confirmation from Paypal shortly.
Exit Shopping Basket
Come join us at www.AllRightMoves.com
Professional Unpack Services
| | |
| --- | --- |
| Posted on 26 February, 2013 at 22:16 | |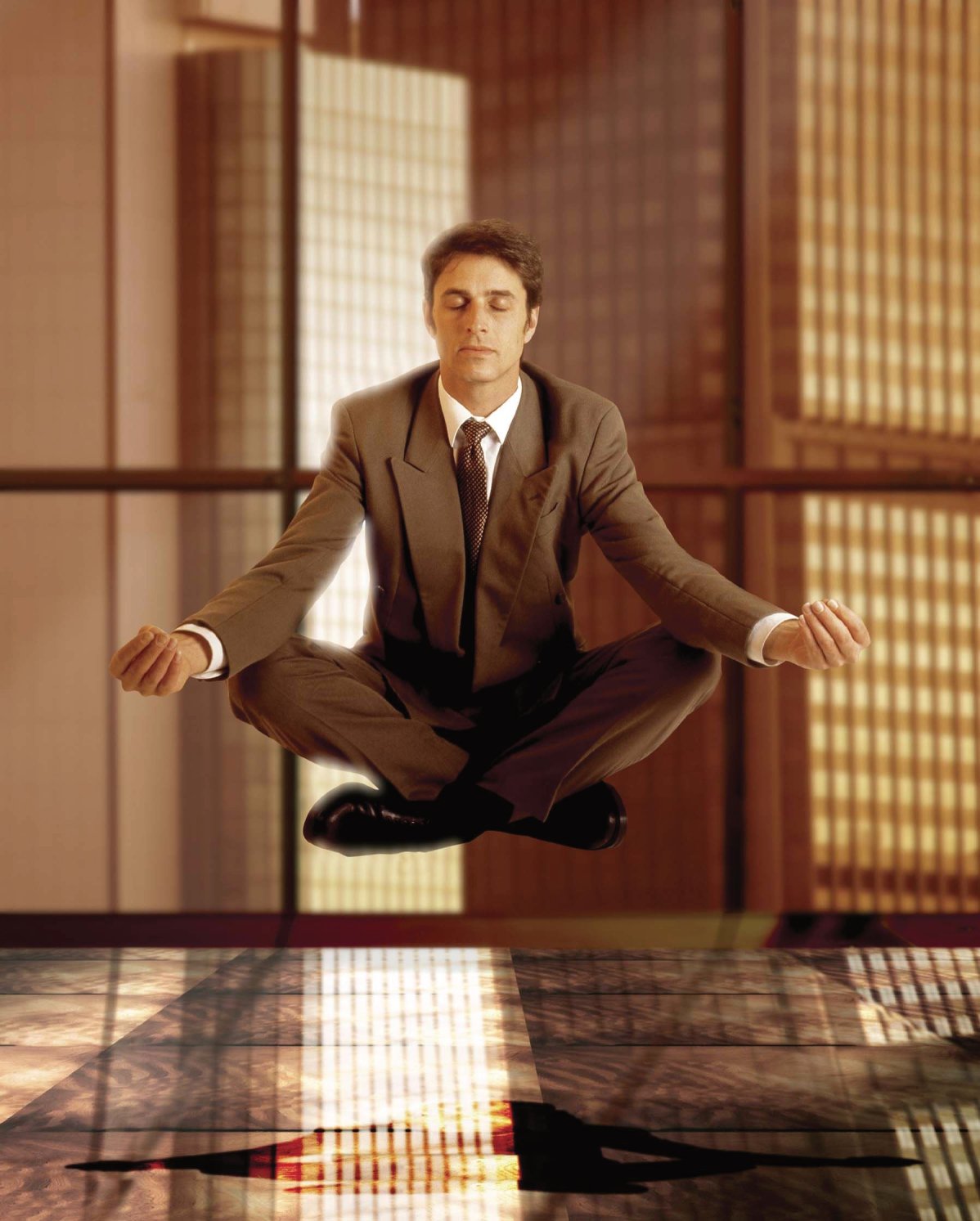 I participate in a monthly call - a national gathering of Holistic Organizers who meet to learn and discuss ways in which we can and do incorporate holistic and spiritual practices into the lives of our daily careers and the work that we do with our clients.  Tonight's topic, Yoga & Organizing, sounded like two separate things to me.  
Here's what I learned.

I guess the basic goals are the same for both - form, peace, health - to name a few.  And, although the paths are different, each can support the other.
So many yoga positions rely upon the practice of balance.  Balancing our mind and body through yoga can reflect in or be reflected by the balanced or unbalanced environments we live in.
Breathing and grounding techniques practiced in yoga are known to boost brain function.  In organizing, this helps with our decision making capabilities.  How often do you wonder, 'Where do I start?'  'Should I keep this or let it go?'  'How should I set up this room?'  It's hard to think when your mind is cluttered just as it is hard to function when your space is cluttered.
A short session of controlled yoga breathing and/or exercise helps to unite our bodies and spirits.  If we can claim control of the health and well-being of our selves, we can take the next step and ask who is in control of our spaces?  Do we have the authority to make decisions about the organization of our bedrooms, offices and other environments?  If not, who does? 

I think I will take a deep breath this week and treat myself to myself.  I'll try a session or two of yoga. 

Categories: Getting Organized, Holistic Organizing, Space Clearing
/