Shopping Basket
Your Basket is Empty
There was an error with PayPal
Click here to try again
Thank you for your business!
You should receive an order confirmation from Paypal shortly.
Exit Shopping Basket
Come join us at www.AllRightMoves.com
Professional Unpack Services
| | |
| --- | --- |
| Posted on 14 March, 2013 at 10:49 | |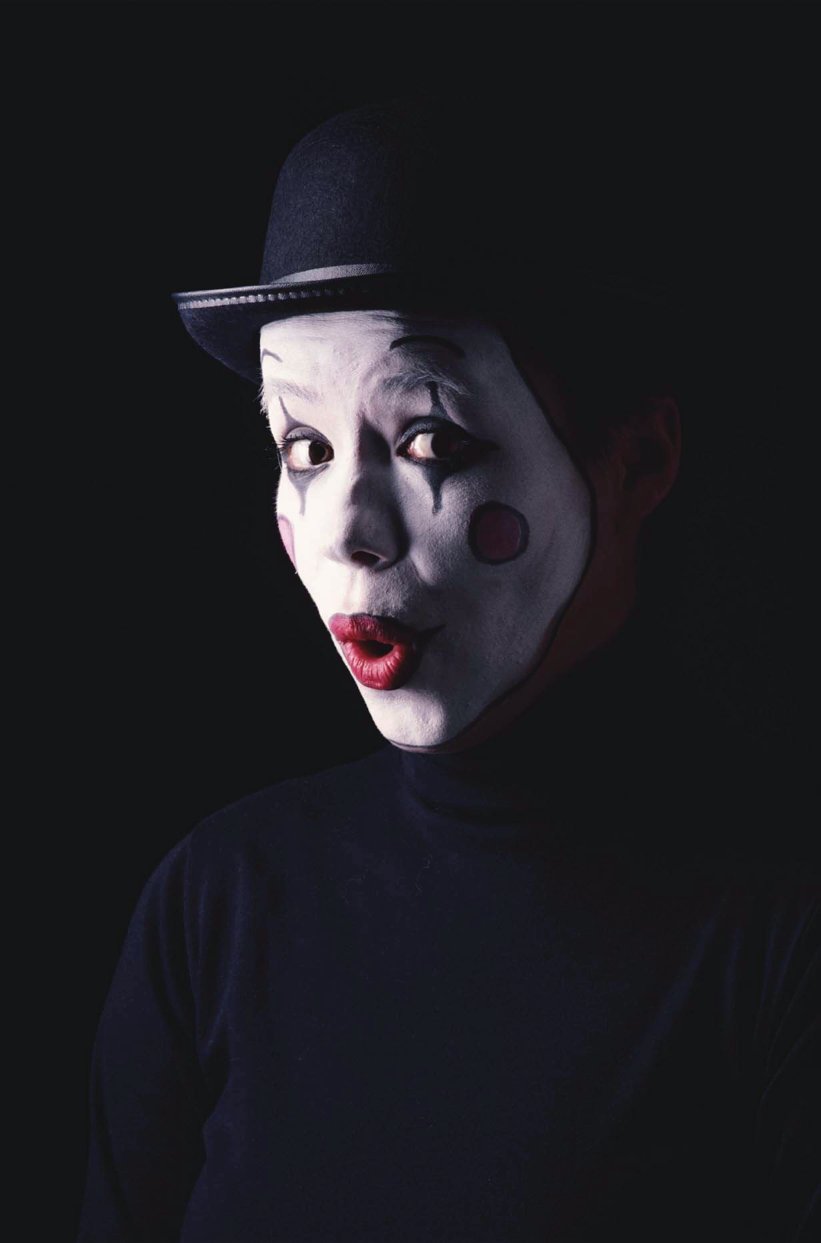 Step right up and see the show! 
Do you ever use your steps as a temporary holding zone for items waiting to either head up or down?  I do.  There's just no denying that traveling up and down the steps, no matter how quickly you can do it, takes time.  And extra time is something that most of us lack.  Staying in one room until a job is complete and then making your trips to other parts of the house to deliver stray items is much more efficient.
Besides, if you have trouble with staying focused or completing projects, running up or down stairs frequently is an easy road to distraction.  Staying on task in one area until the job or your allotted time is done, is a good plan for success. 
Using the stairway as a landing spot for stray belongings however, only works when that landing spot is cleared.  Regularly.  Consistently.  
Staying organized requires completion - not just of the first steps of a task but, of ALL the steps - this should always include putting things away when you're done. 
For instance, you decide to clean and organize your bedroom.  You may end up with a glass or mug from the kitchen, a towel from the bathroom, wrapping paper from the hall closet and tape from the junk drawer, all needing to return to a different room.  Putting these items near or on the stairs to be delivered when you're done makes sense.  Leaving them there as you run right past - again, and again and again, day after day - doesn't.
Piles of clutter on a stairway are an eyesore, an inconvenience and, most importantly a safety hazard.  Allowing stuff to pile up on a stairway is a formula for a disaster that can only be found as funny if you're donning a clown's nose and shouting - Ta Da!
Categories: De-Clutter, Getting Organized, Space Clearing
/