Shopping Basket
Your Basket is Empty
There was an error with PayPal
Click here to try again
Thank you for your business!
You should receive an order confirmation from Paypal shortly.
Exit Shopping Basket
Come join us at www.AllRightMoves.com
Professional Unpack Services
| | |
| --- | --- |
| Posted on 31 December, 2013 at 12:12 | |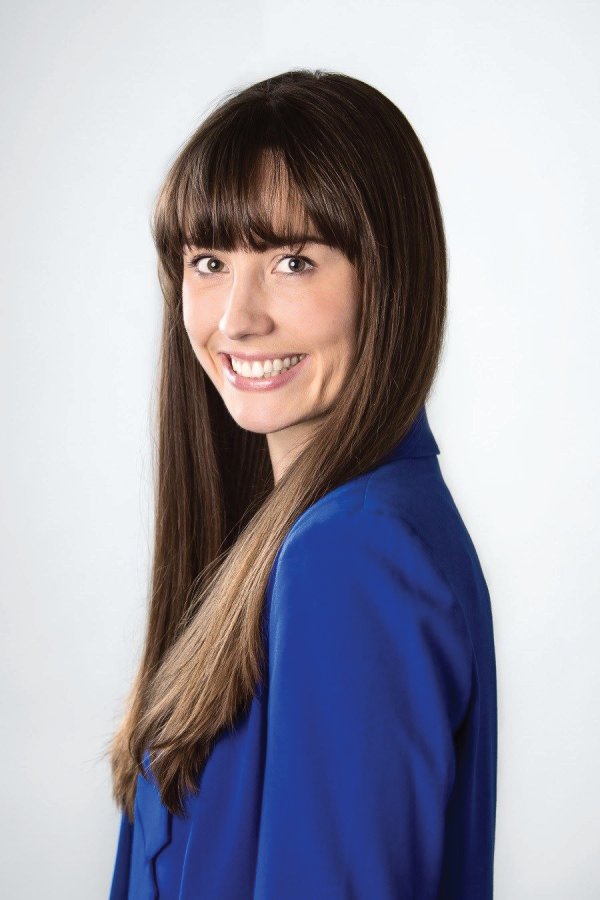 What do you have on your plate that is just crying out to you, needing to get done? Chances are, several things flew through your mind when you read that. What were they? Write them down, get them out of your head, and then ask yourself "What can I do to get these things taken care of right now?" Notice I didn't say "What do I have to do myself to get these things taken care of right now?" I don't mean that you need to take care of everything personally, but you do need to be in charge of getting the ball rolling. 
Where I live, we have these bright yellow flags at each crosswalk called "Take It to Make It" flags, and our city claims that more than 60 people have been injured or killed when not using the flag, and zero injuries/fatalities have resulted when pedestrians do carry the flag with them when they cross the street. I'm not saying that all of the responsibility falls on the pedestrian for road safety, but when a pedestrian is willing to take that extra step to be safe, they are often willing to go the extra mile and tend to be more aware of their surroundings, which makes them safer all-around. 
You may be wondering how these two things relate, and I'll tell you...it is all about YOU taking responsibility. YOU have to make sure that you have the right team in place to take care of your stuff for you. YOU have to be in charge of making sure your stuff gets done, either by you doing it, or by delegating it out (my preferred method). It is up to YOU to go that extra mile and make sure that YOUR stuff gets done. In the end, it's up to YOU, and in the end YOU get to give credit where it's due! It's time to start walking forward, and don't forget to Take it to Make it! 
Susan Brennan is a speaker, personal assistant and productivity enthusiast. You can learn more about her and how she helps people Be Productive Vicariously, by visiting her website at www.consideritdonepersonally.com. 
Categories: Getting Organized, Productivity
/